07 October 2016
Full Circle Events commissioned for two major stands in London expo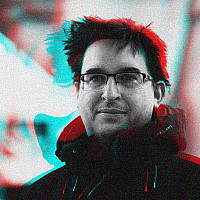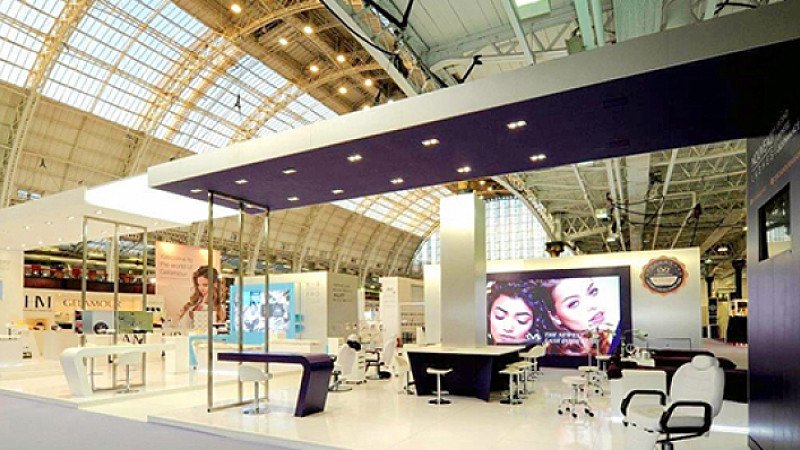 Full Circle Events has produced two stands for the Olympia Beauty exhibition at the Olympia London.
The Manchester company worked with brands Tracie Giles and Karen Betts, with the two stands taking more than 350m of the show floor.
"Our company has historically been public rather than industry facing and as this was our first trade exhibition, we really wanted to make an impact whilst retaining our strong brand identity," explained Tracie Giles.
"We worked closely with David at Full Circle who made the entire experience seamless and ensured that we achieved everything that we had envisaged…the response that we have had has been phenomenal."
The stand included a stage and audio visual material, plus a VIP area, retail section and treatment beds and chairs.
"The brief from Tracie was to create a stand that would really announce the presence of the brand at the show, it had to convey the brand values and perform a number of key functions during the show," said David Needham, senior partner at Full Circle Events.
The larger of the 2 stands was for make-up artist and trainer, Karen Betts and her Nouveau Beauty brand. This included treatment beds, "brow chairs", a presentation stage, meeting areas and retail section.
"The stand was packed 20 minutes after the doors opened to the time the show closed, it was an exciting, exhausting and hugely satisfying show. The execution of the stand by Full Circle Events was perfect and we are already looking forward to going bigger and better at Professional Beauty London in February," stated Karen Betts.
Both stands were designed and built in-house at its Manchester headquarters. The firm also has offices at the NEC and London.