20 September 2016
Northern embarks on £2m campaign with Leeds agency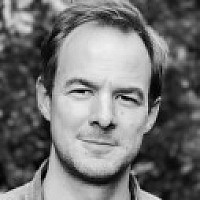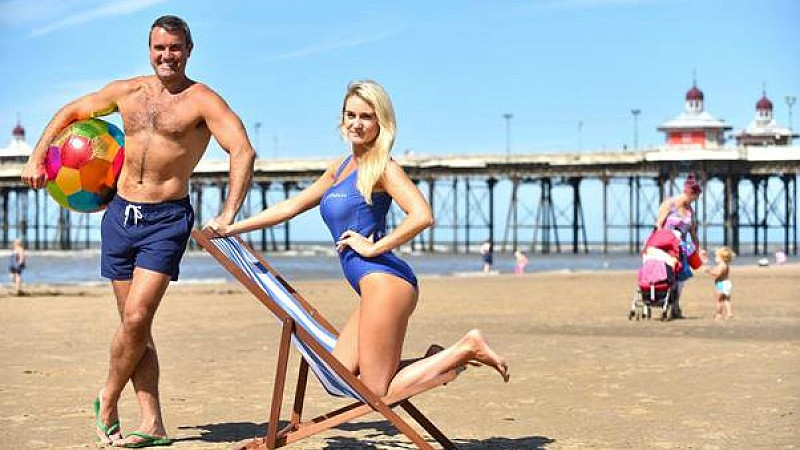 Northern, the largest UK rail operator outside London, has appointed PR and social media agency MCG to support its wide-ranging new marketing campaign.
The campaign seeks to highlight the potential for great days out by train across the Northern region under the strapline 'We are Northern'.
The £2million campaign spans TV, radio, out-of-home, digital, employee engagement, PR and experiential.
MCG's remit will be to engage consumers and bloggers through a programme of stunts, experiential events and blogger liaison all designed to show the variety and quality of locations, attractions and natural beauty throughout the north of England.
Northern's customer and people experience director, Richard Allan, said: "No other single transport provider can take you as far and wide across the North as Northern can. We want to inspire and excite people living in the region about the great destinations which are less than an hour by train away from them, using imagery and words which tap in to Northerners' wit and warmth, pride in their culture and landscape."
PR activity began in Blackpool with the creation of a pop-up spray tanning booth designed to guarantee visitors to the seaside destination a safe golden tan, whatever the weather. MCG will continue working with Northern in the run-up to the October half term, coordinating a campaign of destination-focussed blogger activity and media relations.
MCG's director, Sarah Chadwick, added: "MCG was founded in Leeds and we have truly northern DNA as an agency. We're really excited to be working with Northern on this campaign to promote the fantastic opportunities for a great day out in the region that's so close to our hearts.
"We'll be working with bloggers and media across the Northern network to create activity that highlights hidden gems as much as well-known attractions and we're hoping to distil those special qualities of wit, grit creativity and flair that make it such a great place to live."
Arriva Rail North Limited operates the Northern franchise, which is the second largest in the UK and it will run regional and commuter services across the region until March 2025. There are now 96 million passenger journeys made on the network each year.