29 September 2016
Northern agencies collaborate on Virgin Racing's Formula E car reveal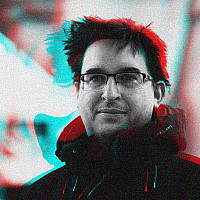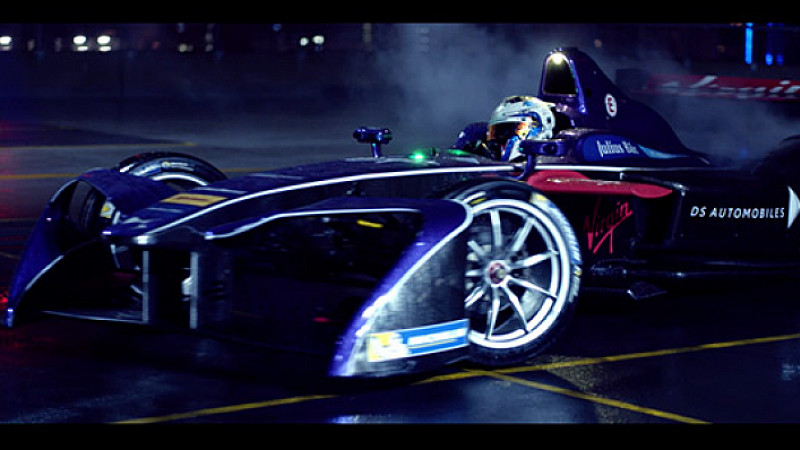 Mob Sport and Bark & Bite have combined to unveil the livery for DS Virgin Racing's Formula E car.
Formula E takes place on racing circuits around the world, but using fully electric racing vehicles.
Manchester's Mob Sport and Bark & Bite, which also has an office in Leeds, worked on the launch event for the new car.
This involved a race around MediaCityUK in the pouring rain. Film crews mounted cameras on quad bikes as they chased the Formula E car around the location. It ended with 360 "doughnuts" on the roof of a car park overlooking the city.
The film was directed by Lee Roberts and Christian Knowles-Fitton, with Ashleigh Cater, the director of photography.
DS Virgin Racing is a team involving DS Automobiles and Virgin Racing.