01 September 2016
Nigerian beer brand drinks to North West football partnership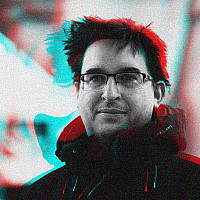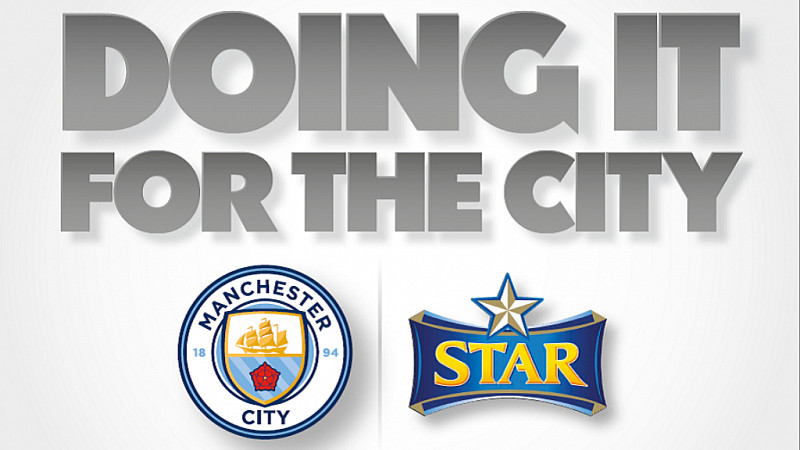 Star has become the official beer partner for Manchester City in Nigeria.
In a deal announced in Lagos, Nigerian Breweries PLC, will get access to club imagery and City archive, which will be used across the country.
"Even though we are Nigeria's foremost beer brand, we continue to refresh the Star brand to keep it refreshingly new," said marketing director, Nigerian Breweries PLC.
"We are happy to partner with the club as we both want the same things; to excite football fans and give them memorable, unforgettable moments. It is what Star has always done and this is yet another way to demonstrate our commitment to creating exciting moments for our consumers".
The company has aligned itself to football over a number of years, including promotions during the World Cup 2014 and a partnership with local league, NPFL.
"We are delighted to partner with an exciting brand like Star who share Manchester City's passion for creativity and innovation. We have a rapidly growing fan base in Nigeria and by partnering with Star we have a unique opportunity to connect with our fans in a more meaningful way," added Nick Pinder, head of partnerships marketing EMEA at City Football Group.