29 September 2016
Manchester City extends EA Sports deal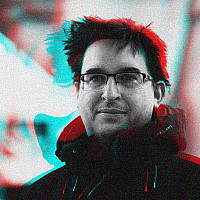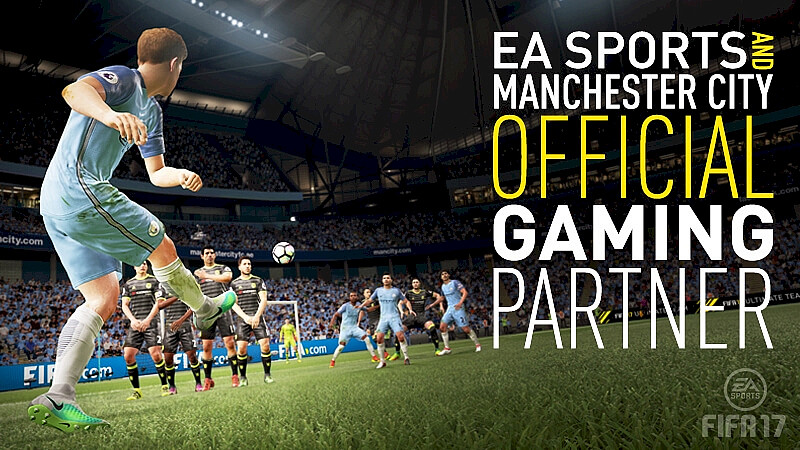 EA Sports has extended its sponsorship deal with Manchester City.
The gaming firm has been the club's official gaming partner for the last 6 years, and this latest deal means that it will sponsor the club's Snapchat channel and Man of the Match awards.
"At Manchester City we are incredibly proud of the partnership we have built with EA SPORTS over the last five years. We both seek to challenge ourselves year in and year out to ensure our fans have more opportunities to engage with the Club and the game they love," said Damian Willoughby, SVP of partnerships, City Football Group.
Competition to be the biggest name in football console games has hotted up around North West Premier League clubs. Liverpool's deal with EA Sports ended last season and instead of renewing, it has switched allegiance to Pro Evolution Soccer. Meanwhile, neighbours Everton have signed with Football Manager. Manchester United signed a 3 year deal with EA Sports in August.
"We're delighted to extend our partnership with Manchester City, who are a long standing partner of ours and one we have genuinely innovated with over the past five years.  We look forward to continued success together with many more exciting digital fan experiences to come and added authenticity in FIFA 17," added Tom Henderson, senior manager, global partnerships, EA SPORTS.