23 September 2016
driven behind £10m credit card campaign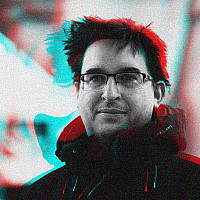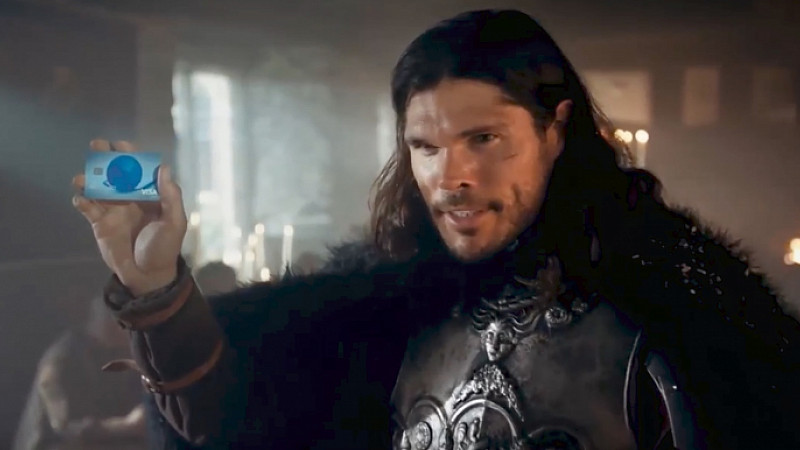 Driven has created a new campaign for Vanquis Credit Card, which launches today.
The £10m push is led by a TV ad, which introduces the idea of credit cards and text reminders to a Medieval audience.
"Clearly they didn't have credit cards in the Middle Ages, nor did they have much hand held tech. So, the concept is a great way to emphasise the innovative benefits of a Vanquis Card, in a way that encourages brand recall," said Graham Drury, Partner at driven.
The commercial was directed by Phil Hawkins at Velvet, with Mediacom handling the media planning and buying.
"We are a progressive business that's grown by helping our customers. The time is right to move the market forwards with leading edge thinking and we're doing this by enhancing our offering and our communications. The "Acquire the Power" campaign from driven is perfect for the direction we are taking", added Sion O'Connor, marketing director at Vanquis Bank.
Vanquis is part of the PFG group.