15 September 2016
The BRIT Awards force Brit Project rebrand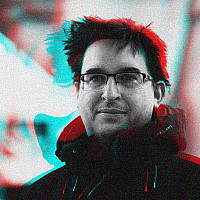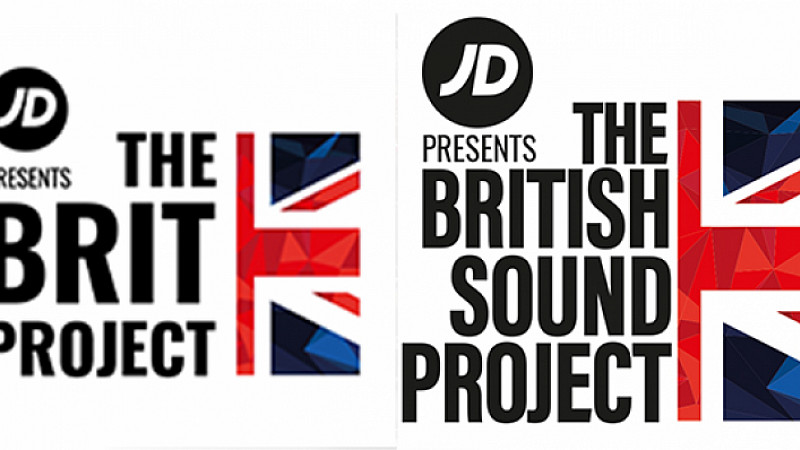 A music event in Manchester has been forced to rebrand after organisers of The BRIT Awards threatened legal action.
The Brit Project was meant to be a "festival without the mud", with the inaugural event held in Manchester, ahead of a potential UK tour.
However, BPI (British Phonographic Industry) objected to the name and branding, saying it needed to cease all use of "Brit" across advertising, ticketing, social media, online, email and signage.
A spokesperson for the BRITs said that both 'BRIT Awards" and "The BRITs" were registered trademarks, they added:
"The organisers of 'The Brit Project' took legal advice and realised that they were in fact infringing on someone else's rights and agreed to change their name. We wish them every success."
Organiser, Steven Wood added:
"Although we'll have to change everything that we've worked so hard to build up, we've stayed focused and have created a new name, The British Sound Project.
"Hopefully, all the people who have bought tickets for this event will not be confused by the name change, which we've had no choice but to do.  We're looking forward to moving onwards and upwards and we thank everyone for their support on this."