01 August 2016
Publicis disciplines Saatchi boss over gender comments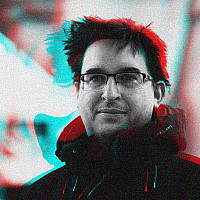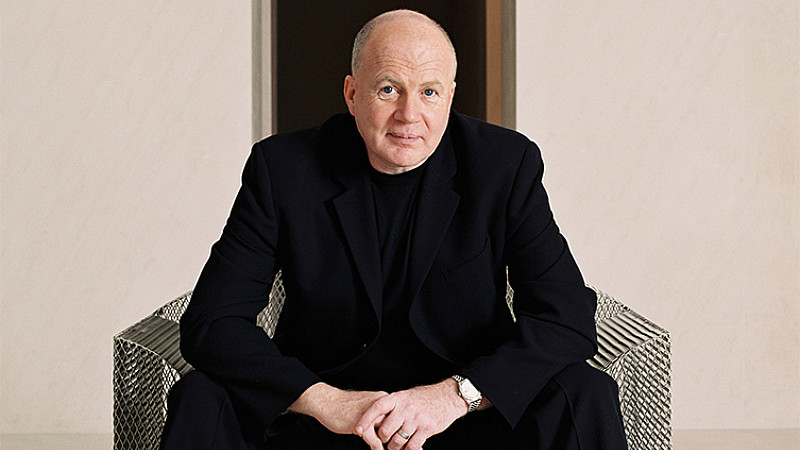 Kevin Roberts, the Lancashire-born executive chairman of Saatchi & Saatchi has been asked to take leave of absence, following comments about women in the advertising industry.
While speaking to Australia's Business Insider publication, Roberts, who was also head coach at parent company, Publicis Groupe, said "the debate is over", when asked about diversity in the sector.
"This is a diverse world, we are in a world where we need, like we've never needed before, integration, collaboration, connectivity, and creativity … this will be reflected in the way the Groupe is," he stated.
Half of those employed by Publicis are female and at Saatchi that number rises to 65%.
Roberts added that he didn't spend "any time" on gender issues at his agencies, saying that it is "way worse" in other sectors.
"I don't think [the lack of women in leadership roles] is a problem. I'm just not worried about it because they are very happy, they're very successful, and doing great work. I can't talk about sexual discrimination because we've never had that problem, thank goodness."
In response, Publicis Groupe chairman and CEO, Maurice Lévy issued an internal statement to say that the company had a "no-tolerance policy towards behaviour or commentary counter to the spirit of Publicis Groupe and its celebration of difference as captured in the motto Viva la Difference!"
The statement continued:
"It is for the gravity of these statements that Kevin Roberts has been asked to take a leave of absence from Publicis Groupe effective immediately. As a member of The Directoire, it will ultimately be the Publicis Groupe Supervisory Board's duty to further evaluate his standing.
"Diversity & inclusion are business imperatives on which Publicis Groupe will not negotiate. While fostering a work environment that is inclusive of all talent is a collective responsibility, it is leadership's job to nurture the career aspirations and goals of all our talent. Promoting gender equality starts at the top and the Groupe will not tolerate anyone speaking for our organization who does not value the importance of inclusion. Publicis Groupe works very hard to champion diversity and will continue to insist that each agency's leadership be champions of both diversity and inclusion."
Now based in New York, Roberts was born and educated in Lancaster. He is an honorary professor of creative leadership at Lancaster University.
Picture: Saatchi & Saatchi