26 August 2016
Liquid wins competitive pitch for Southport Flower Show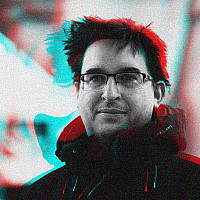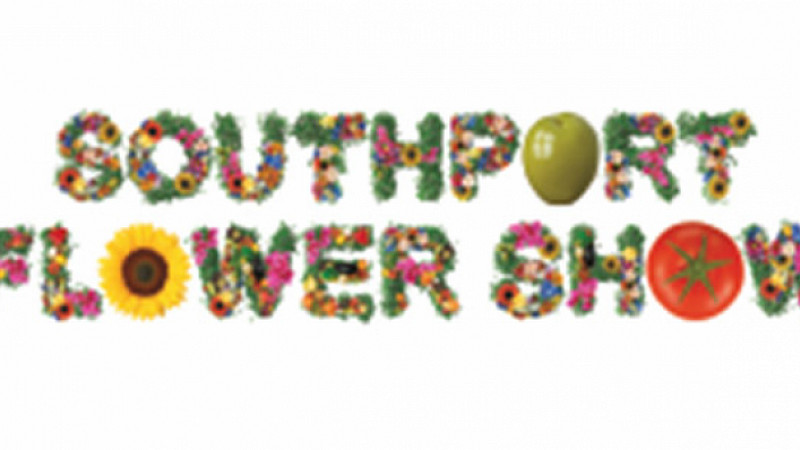 Liquid has been appointed as the design and marketing partner for next year's Southport Flower Show.
The Liverpool agency will advise the organisation on its brand and delivering an integrated media plan ahead of the 2017 event.
"Southport Flower Show is a stand out calendar event in the North West," said Liquid, executive creative director, Steve McGauley.
"Each year the event offers something unique and exciting for families, so we're very much looking forward to working closely with Southport Flower Show to ensure 2017 will be its most successful year to date.
"We are keen to fulfil both the strategic and creative elements of the brief, meaning it's a fantastic project for the whole Liquid team to become involved with over the next year."
Southport is home to the largest independent flower show in the country, with more than 50k visitors every year.
"The team stood out during the pitch process, thanks to their imaginative and inspired ideas on how we can improve direct communication and engage the local community," added Ray Roukin, general manager of Southport Flower Show.
"Liquid has been tasked with reviewing all our existing marketing material, including our social presence and website in the run up to the 2017 show. This means we'll be able to create an individual yet integrated visual style for the brand going forward."