08 August 2016
Leeds agency expands London office after raft of new wins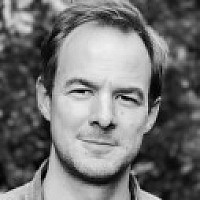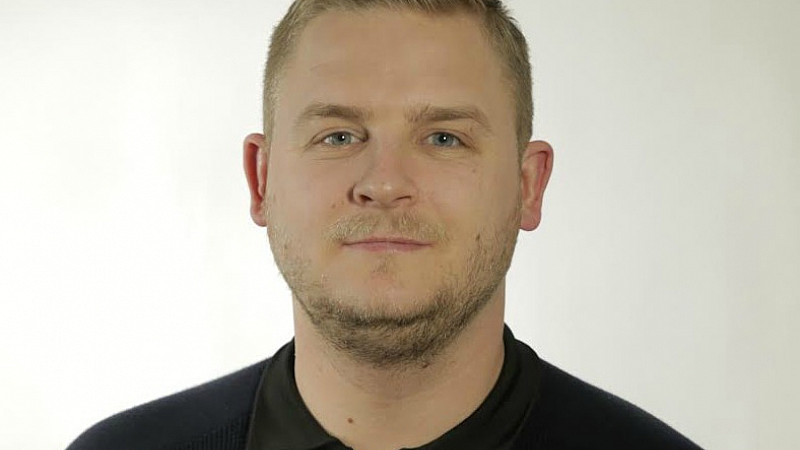 Leeds-based Brawl has announced the expansion of its London office.
The content agency's team in the capital has doubled to 10 with new recruits across account management and creative.
The growth comes after a raft of recent wins that include West Ham United FC, Silver Cross, Interactive Intelligence and Whittard of Chelsea.
Martin Jones, managing director of Brawl
Brawl is also eyeing international expansion to service its growing global client base - it currently works with several international clients ranging from Depuy to 888.com, across Germany, Australia, USA, Israel, Italy, Romania and France.
Martin Jones, managing director of Brawl, said: "Content marketing is coming of age and brands understand the need for campaigns that fuel online channels and create engagement. Our approach is chiming with global companies who understand that rigorous planning underpins great creative.
"As a company, we've invested in some real talent to ensure that we can continue to deliver great service as we grow across both offices. The rise of content marketing reflects the increasing media appetite of today's consumers, and reveals a growing opportunity for publishers, brand and content creators."