02 August 2016
Ilk rebrand proves a success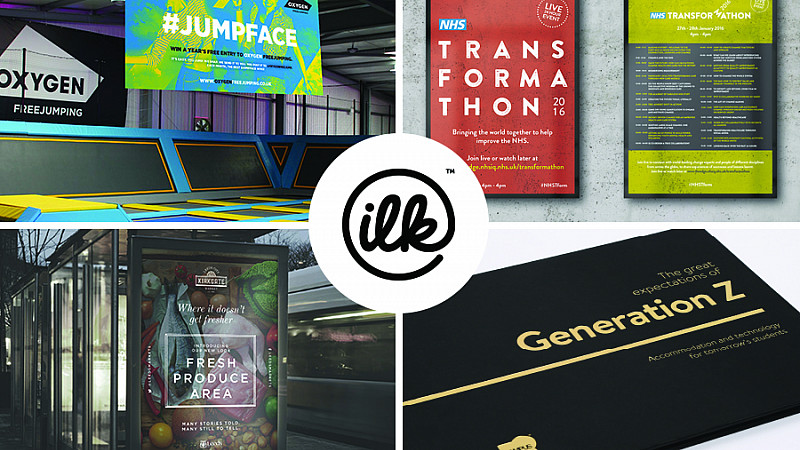 Less than a month after announcing its rebrand from Manifest, Ilk has says it has won 11 new accounts, including the Leeds Kirkgate Market and projects for the NHS.
Agency boss, Nev Ridley explained that the new business equated to around £400k of income.
"Obviously there have been some major changes of late – rebranding from Manifest to ilk, selling our shares in Manifest London and investing a significant sum into our new Leeds offices, so these wins provide us with an ideal platform to showcase the direction the business has taken."
The company, which has a new HQ at Leeds Dock, also has offices in Manchester and London.
Other wins include CableCom, Oxygen Freejumping, Maintenance Management Limited and JAM Recruitment.