24 August 2016
DGR Marcomms picks up trio of new business wins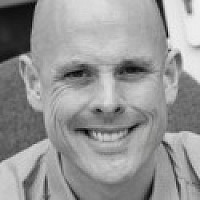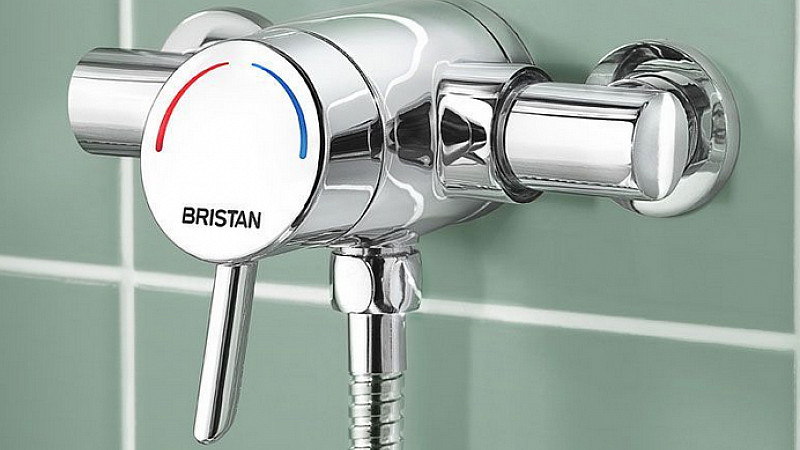 Altrincham agency DGR Marcomms has picked up a trio of new business wins.
The construction marketing agency will initially work on literature for Speedy Services' new house builder division and rail and lifting equipment offering.
It will oversee product launches, online advertising and product literature for manufacturer Vista Engineering and support the specification division for Bristan, the UK's biggest shower and tap company.
Director Mark Gill said: "Speedy Hire, Bristan and Vista are a handsome bunch of new business wins.
"All three recognised that we know just how to talk to their specialist audiences and have a proven track record in results-driven B2B marketing.
"We look forward to working together on some memorable campaigns."