19 August 2016
DFS thanks Olympians for "Bringing Home the Golds"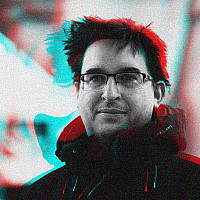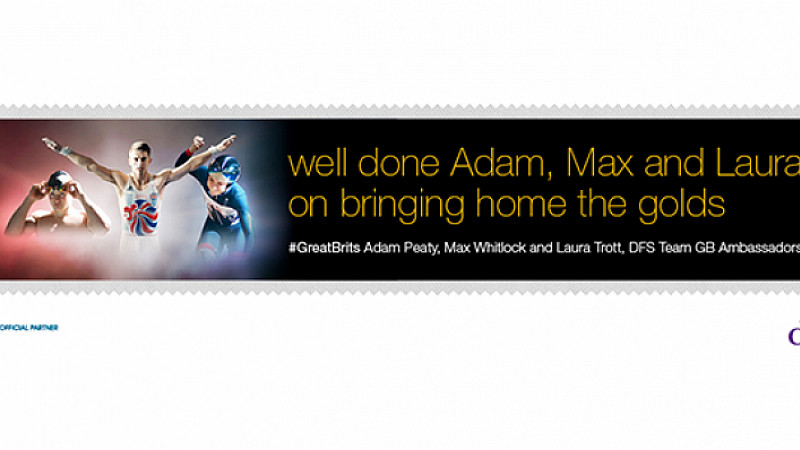 DFS in Yorkshire has created a new campaign to congratulate its TeamGB ambassadors, Laura Trott, Max Whitlock and Adam Peaty.
The digital out of home campaign has been designed by Krow, and will go live across all premium digital sites in the UK.
"Laura, Max and Adam have peddled, back-flipped and swum their way into the hearts of the British public, scooping up shedloads of golds along the way. These ads go someway to showing how much we appreciate and admire their hard work," stated Darryl George, creative director, know communications.
The Great Brits campaign launched at the start of the month and runs until August 22nd, it mixes the skills of the athletes with those of its manufacturing team.
"This is a great piece of work to show our support for Team GB in Rio and to highlight the hard work, care and attention our craftsmen and women put into hand making every sofa. That's why we have the best sofas to watch the Olympics from," said Mark Mallinder, head of marketing, DFS.
DFS is the official homeware partner of Team GB for the Rio Olympics.