08 August 2016
Chapman Poole lands Artisan Investments brief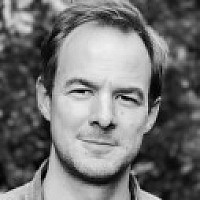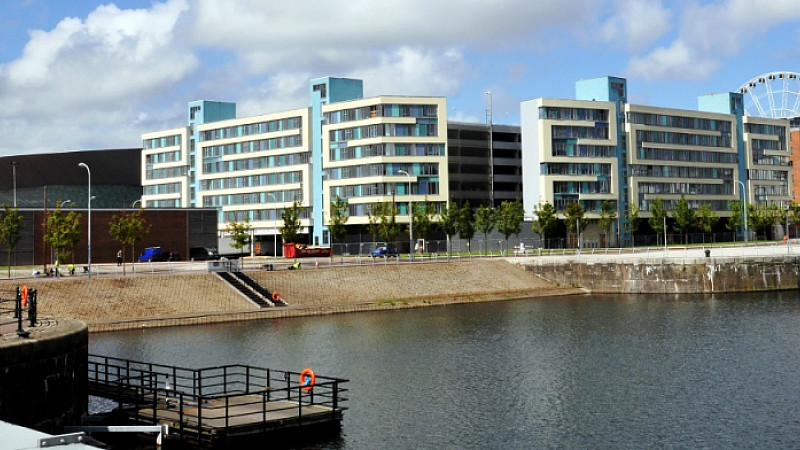 Manchester-based Artisan Investments Ltd has hired Chapman Poole Communications to provide PR support for its hotel and aparthotel properties.
Working alongside Artisan's marketing team, Chapman Poole will be helping drive up occupancy at The Ainscow Hotel and Spa, a boutique property in Salford, and The Block aparthotel on Liverpool's waterfront (pictured above).
Moya Ball, managing director of Artisan Investments, said: "This is a key time for Artisan, our vision to grow is stronger than ever. We are investing in our current portfolio to make it the best it can possibly be and we have new developments in the pipeline. Chapman Poole has the right mix of property and hospitality experience to herald the great work we're doing. Exciting times."
Artisan Investments specialises in the regeneration of brownfield sites, transforming historic buildings into leisure and residential accommodation.
The company was founded in 2000 by the late Carol Ainscow, whose inspirational vision transformed huge parts of Manchester. Carol's sister, Moya Ball, took the helm at Artisan in 2013.
It's been involved in major Manchester city centre developments on Canal Street, Regency House opposite Sackville Park, Vulcan Mill and Albion Mill on Pollard Street in Ancoats and Express Networks on Great Ancoats Street.
Chapman Poole operates a national network of senior PR consultants, spanning a variety of industry sectors.