31 August 2016
Barnsley's Cream celebrates three new client wins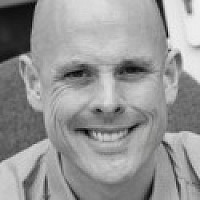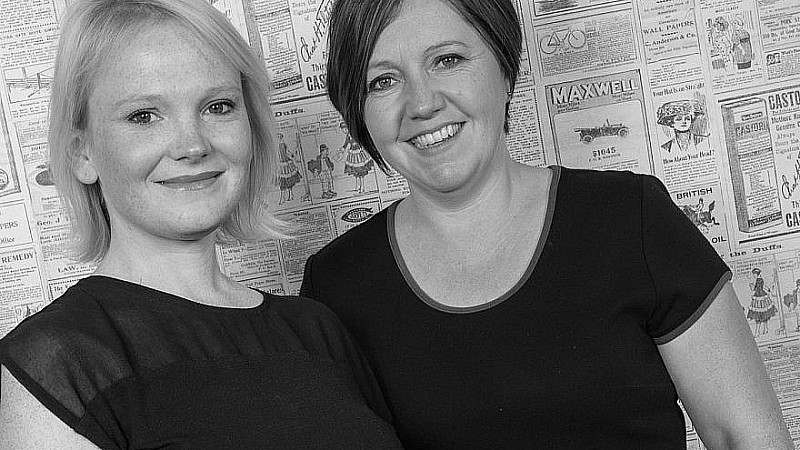 Barnsley's Cream has added three new clients to its roster - engineering company PCT, digital design agency Hydra Creative and heritage training provider Heritage Craft Alliance.
All three companies are based in Yorkshire, with PCT and Hydra headquartered in Sheffield, and the Craft Alliance in Bedale.
Elizabeth Hudson, director and co-founder of Cream, said: "Yorkshire is home to many thriving businesses and we're extremely pleased to be working with all three of these brilliant companies to help build their voice and recognition.
"PR and quality communication is a cost effective marketing tool that many companies are increasingly looking to invest in."
James Harding-Terry, managing director at PCT, added: "We are celebrating our 90th anniversary this year and wanted to shout about our longevity and success in business.
"We knew Cream would be able to grasp the brief and provide us with the right platform to get our message out."
Cream works across a range of sectors, including manufacturing, visitor attractions, retail, financial, digital and lifestyle.