29 July 2016
Zuto to create 50 new jobs after £1m cash boost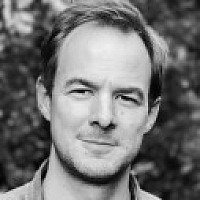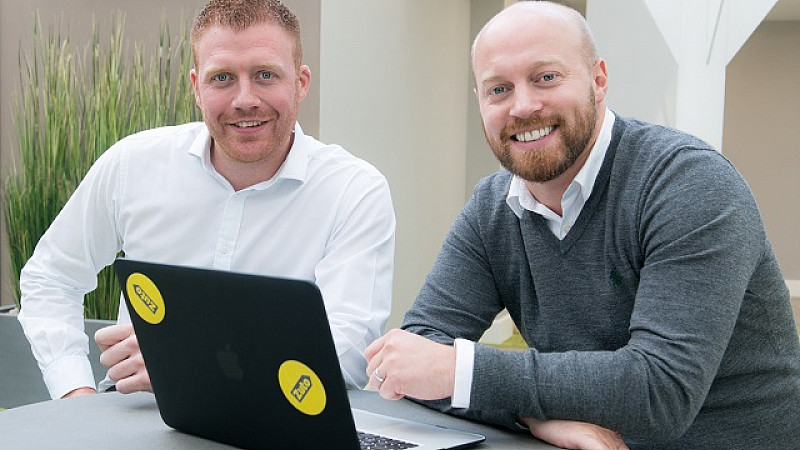 Macclesfield-based car finance broker Zuto has secured a £1million cash injection from the Greater Manchester Combined Authority (GMCA).
The funding will support the company's expansion plans at their city centre offices and lead to the creation of 50 new jobs.
Zuto founders James Wilkinson and Ryan Dignan
Zuto, which rebranded from Car Loan 4U last year, matches up consumers who want to buy used vehicles, from dealers or private sellers, with lenders who can offer finance at affordable rates.
The £1m loan was provided through Greater Manchester's Core Investment Fund which offers debt and equity investments of between £0.5m and £5m to growing businesses in the region.
Paul Ramsden, finance director at Zuto, said: "We're thrilled to receive this extra injection of cash, which will help us achieve our goals for expansion over the next few months. We'll create jobs that benefit the people of Greater Manchester and the surrounding area."
Councillor Kieran Quinn, GMCA lead member for investment and finance, added: "It's a pleasure to know that at every Combined Authority meeting, we are approving funding awards like this one, which support business growth in the region."
The company was set up by James Wilkinson and Ryan Dignan in 2006 and now turns over £20.5m.