14 July 2016
Zeal to expand into London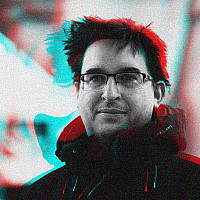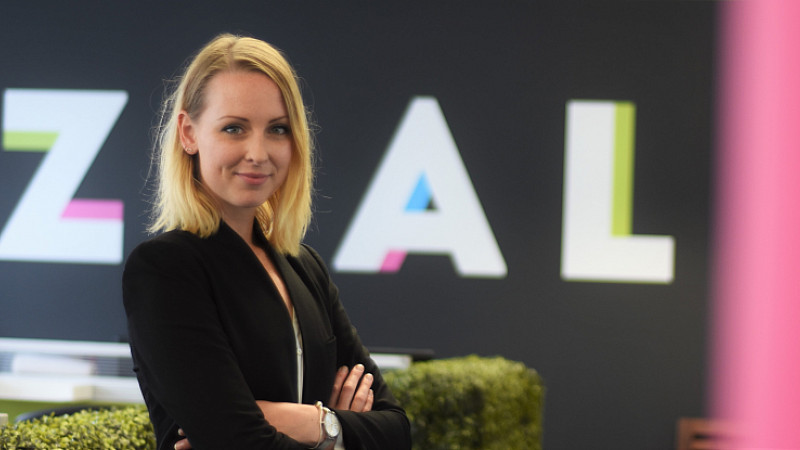 Leeds agency Zeal, has revealed plans to bring some "northern attitude" to the capital, with a new office in London.
Managing director, Jane Rutter explained that  recent wins against large London agencies had led to the decision:
"It's these clients, and the possibility of more, that prompted us to start looking for a new London home. I want to bring our no-nonsense, do what we say we will, Northern attitude to London and I want us to be closer to the clients that have supported us in our growth."
The new base will open in September and it'll be headed up by Kristina Bergwell [pictured], who'll be relocating to the capital.
"I'm really excited to have been given this opportunity to grow Zeal's presence in London and head up the new office as we expand. Professional and personally I'm looking forward to beginning a new chapter down South," she said.
The agency currently employs 22 staff.