20 July 2016
Watch as 'Plusnet Joe' returns in latest TV ad for Yorkshire firm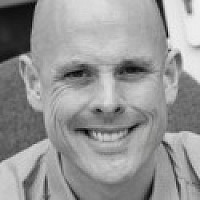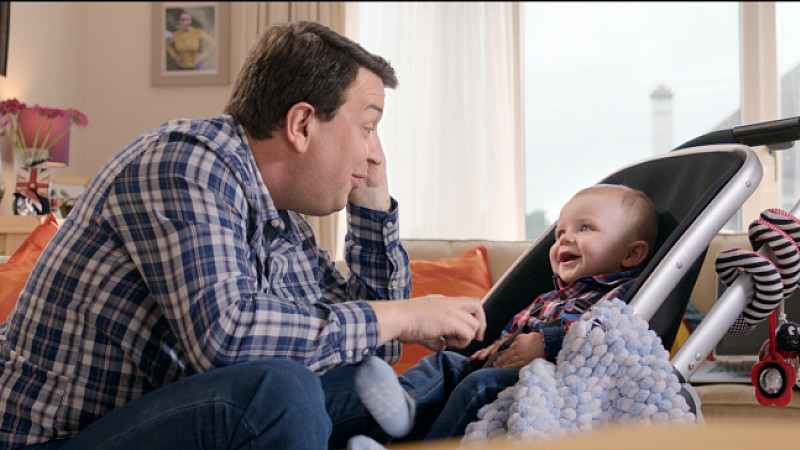 Yorkshire-based broadband provider Plusnet is launching a new campaign demonstrating how it 'can't help but be helpful.'
The integrated brand and direct response advert builds upon the 'Broadband that loves you back' creative and will air across national TV channels this week.
It was created by Karmarama and sees the return of 'Plusnet Joe', played by actor Craig Murray.
James Mahon, director of commercial and marketing at Plusnet, said "We are excited to continue Plusnet Joe's story with viewers in our new advert.
"As the face of our brand, Craig has become an integral part of the Plusnet family.
"Our advert shows Joe through the ages growing up where he can't help but be helpful as he was made that way. We can't wait to see people's reactions to it."