07 July 2016
TK wins 3-way Melitta pitch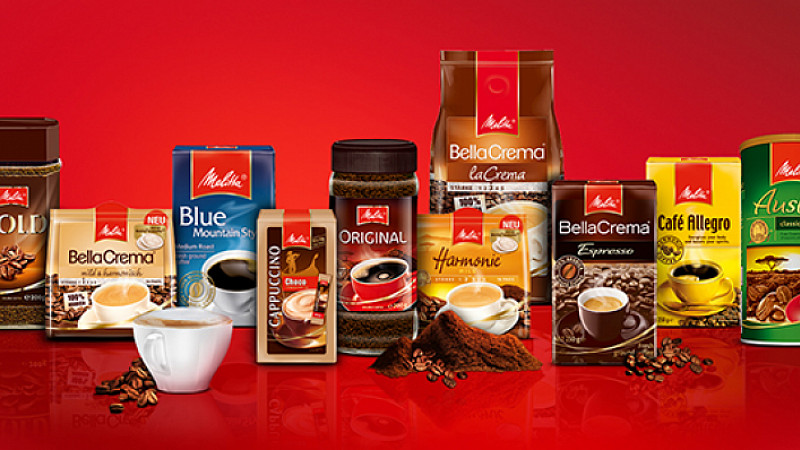 TK has been appointed by Melitta Professional Coffee solutions, to launch a new range of blended coffee.
The Leeds agency won a 3-way pitch to become its first integrated UK agency and handle the PR and marketing activity for the brand.
"I'm very familiar with the impressive campaigns created by TK and the team's pitch was very strong. I am confident that TK is the agency Melitta needs to make a real impact in the UK and to ensure that consumers and coffee purchasers will want to pay attention to what we have coming this year," said global head of coffee, Alaster Siddle.
The agency will introduce the product to the hotel, restaurant and cafe market.
"Melitta is truly a household name across Europe and it is this renowned presence that we are keen to bring to the UK. We are delighted to be the agency for such a market leader and we can't wait to educate and invigorate this audience with a bold introductory campaign surrounding Melitta Professional's first UK-centric coffee blends," added Mike Robinson, managing director of TK.