04 July 2016
O PR handed national consumer brief by Parkdean Resorts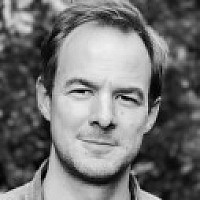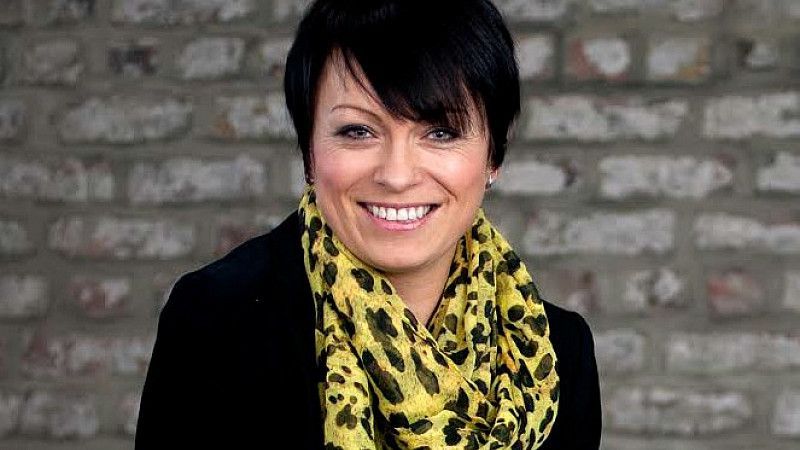 O PR has been appointed as UK consumer PR agency for Parkdean Resorts, the UK's biggest holiday park company.
The Newcastle agency will manage Parkdean Resorts' media relations across the UK, and will also work with internal teams and partners to engage with digital influencers such as regional bloggers.
Previously, O was retained agency for Parkdean Holidays and was appointed recently to promote the newly combined holiday estate of 72 holiday parks from the North of Scotland to the tip of Cornwall.
O PR MD Kari Owers
Managing director of O, Kari Owers, said: "Parkdean Resorts is a significant and thrilling client win for us as we continue to drive outwards from the North East and work with national companies that recognise there is agency life outside London.
""Our expertise lies in being able to blend great national media and blogger relations with the other eye on hyperlocal engagement. We talk to consumers living across the country who just as easily listen to local radio or follow a blogger in their city, as digest the national press with their breakfast."
Parkdean Resorts was created through the merger of Parkdean and Park Resorts, which completed last November.
Last year it increased EBITDA by 16%, with turnover at £106m and bookings 10% up year on year.
John Waterworth, the company's CEO, said: "We have worked with O PR as our partner for Parkdean for over 18 months and during this time they have become a vital part of our marketing mix, raising the profile of the wide range of UK breaks available on our parks.
"We're excited to now be working together on our 72 parks as we move into the next phase of the business; they are already underway with the PR campaign for Parkdean Resorts' summer season which is gaining impressive press coverage across national newspapers, online and key regional media around the UK."