16 June 2016
The Wrapped Agency partners with virtual reality specialist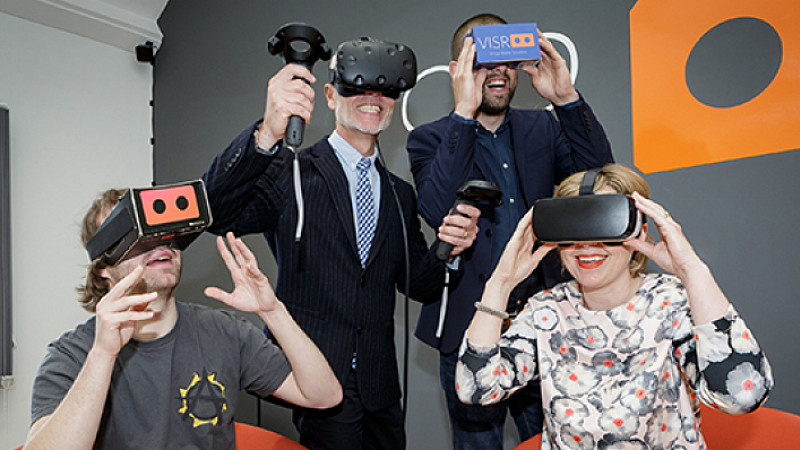 The Wrapped Agency has been appointed to promote virtual reality firm, VISR VR.
Based at Hull University, VISR VR works with Google, Microsoft, RBS and Coca-Cola to produce virtual reality material.
Wrapped's role will be to target organisations in Yorkshire to launch the firm locally.
"It's not often you get to say truthfully that a technology is going to 'change everything' but this really is. Although virtual reality has been around for a while, at VISR we help companies get results with their VR ventures," explained Louis Deane, CEO at VISR VR.
"We've already had major success bringing VR to major brands in London and we're now bringing virtual reality to the North. Our HQ at Hull University means we have access to some of the country's best developers through our partnership with the university, which has a 20 year pedigree in VR technology."
Deane set up the firm in 2014 with Lindsay West.
"From a marketing perspective, virtual reality is an extraordinary way to bring brands to life. The technology has come of age and organisations getting involved now have many opportunities. Whether it's for property developers looking to promote a new building, or healthcare providers needing to train staff abroad in the intricacies of a heart bypass, VR gives people an unprecedented level of access," added Rachel Clark, brand director at The Wrapped Agency.