13 June 2016
Music completes United Utilities brand revamp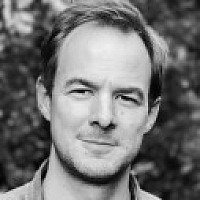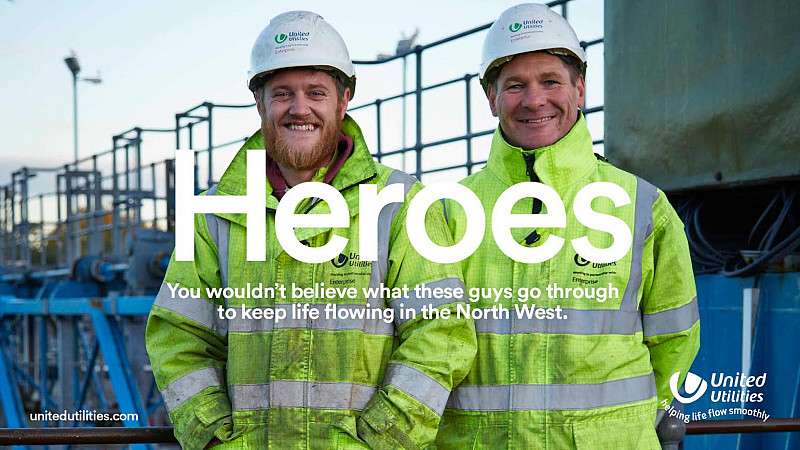 Music has completed work on a brand refresh for North West water company United Utilities (UU).
The new brand approach has been developed as the organisation embarks upon a new five-year business plan, and is intended to have more of a focus on people.
Manchester-based Music, which worked with UU's leadership team on the project, involved refining UU's brand strategy, applying this to guidelines and key touch-points.
It will now be followed by an organic revision of all communications by the company, including bills.
Music creative director, Adam Rix, said: "UU touches over 7 million people every day and employs over 5,000 members of staff; their communications internally and externally have evolved, through this brand refresh, to become clearer, more transparent and with a real people and customer focus."
He added: "We wanted to organically evolve and refine the UU brand. We have introduced new photography, which centres on people and lets the work of the business shine through; an illustrative style that establishes clearer connections with people's lives; a typeface that feels contemporary and accessible; and clear, succinct messaging that's positive and inclusive.
"Making life and people the heroes and transforming UU into a brand about people not pipes."
Music has taken inspiration from the new brand in its design of interior spaces at UU's new flagship Integrated Control Centre at Lingley Mere in Warrington.
These include the reception and break out areas, which feature fabricated concrete water pipe sections as seating pods. The brand work also appears across a range of customer and employee communications and will be at the core of a new website being delivered as part of UU's new multi-channel customer contact centre.
Anne Hobson, head of customer communications at United Utilities, said: "We've worked closely with the Music team to evolve our existing brand and build upon its achievements over the last few years.
"They have done a great job of moving us on, and demonstrated a really clear understanding of our business strategy; enabling us to develop a beautifully crafted and impactful visual brand which works equally well for our literature to our construction site signage."