29 June 2016
Manchester agency Pixel8 gets shirty for the Euros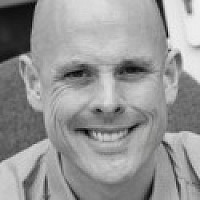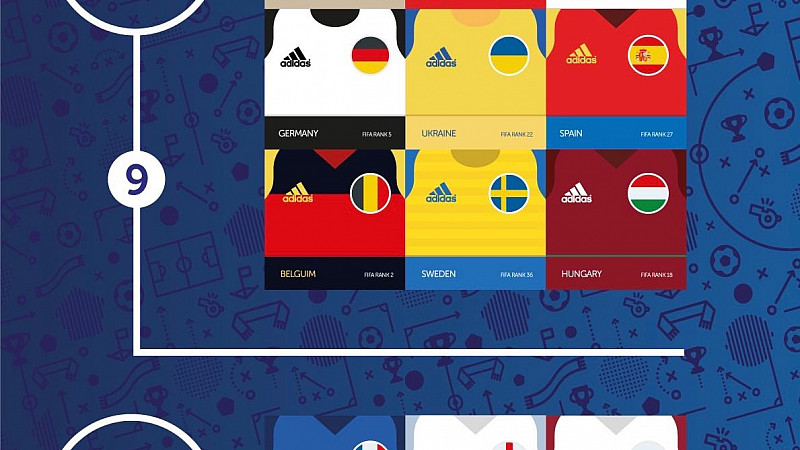 Manchester agency pixel8 has released an infographic illustrating the shirt sponsors of the teams at the Euros.
The Big Brand Final details which teams are sponsored by which brands.
The big three shirt firms at the finals are Adidas, with 38% of the teams, Nike, with 25% (including departed England) and Puma, with 21%.
Pixel8 is a branding and marketing agency based in Manchester's Northern Quarter and founded in 1999.
Its clients have included Manchester United and The Hilton.