21 June 2016
Liverpool's Zut produce POV ad for Myprotein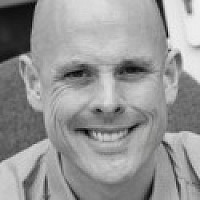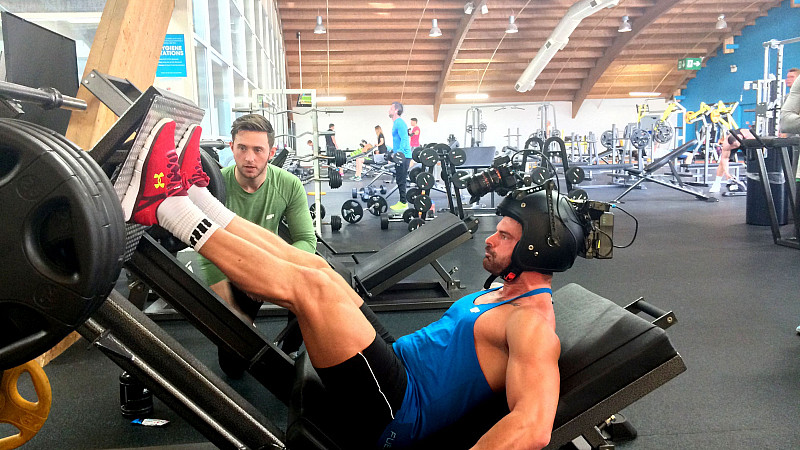 Liverpool-based video agency Zut has produced a 60-second ad for Myprotein's  "MY Summer" campaign.
The ad was shot in a 'point of view' style and is intended to show what is involved in transforming your body through regular exercise and the correct nutrition.
A specially designed helmet-cam was built by Zut to house the Sony A7S camera.
The ad was shot at Total Fitness in Wilmslow and features the training journey of two typical gym goers.
Zut MD Alan Gaffney said: "This was much more than using a Go-Pro to capture the POV, which is why we developed our own helmet-cam for the Sony A7sMkII.
Myprotein marketing manager Ash Wilson added: "We wanted to create something very real which people can relate to.
"We think the POV technique and sound design really does this.  "We're all thrilled with the end result and it helps us stand out in a very noisy market place".
International versions of the ad have been created for over 18 territories around the world.
Zut is based in Liverpool's Innovation Park and Myprotein is the World's Number one Online Sports Nutrition company.