08 June 2016
Launching our exclusive research into M&A activity in the North's creative sector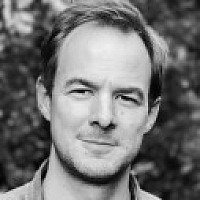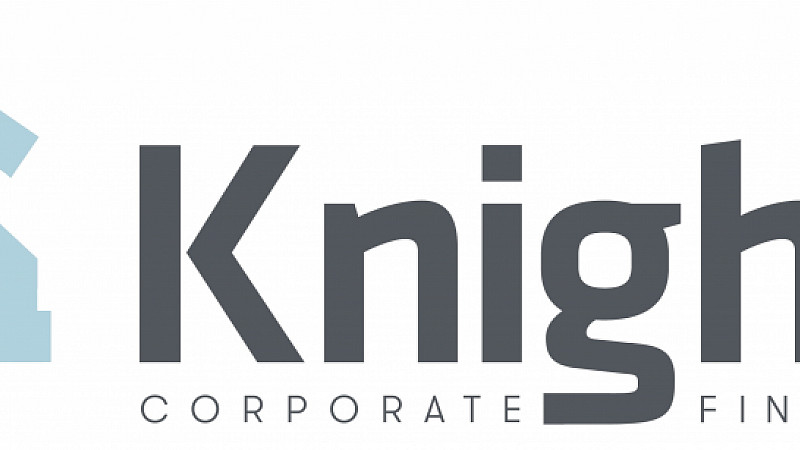 All next week on Prolific North, we will be running a brand new and exclusive piece of research focused on merger and acquisition activity in the creative sector.
We've partnered with Knight Corporate Finance and Clarion Solicitors to bring together, for the first time, every single deal done in the sector in the last five years.
It's the first time such information has been presented in one place and will provide a compelling overview of the vibrancy of our thriving sector in recent years.
On Monday and Tuesday, the research will cover all the deals regarding companies in the North who have been bought.
On Wednesday, we'll turn to the Northern-based companies who have themselves bought other companies outside the North.
Thursday will cover the VC, business angel and other deals, and on Friday there will be concluding analysis with contributions from Knight and Clarion.
With deals spanning marketing, publishing, printing, digital and TV, it's a fascinating piece of research.