23 June 2016
BrightHR recruits gyro Manchester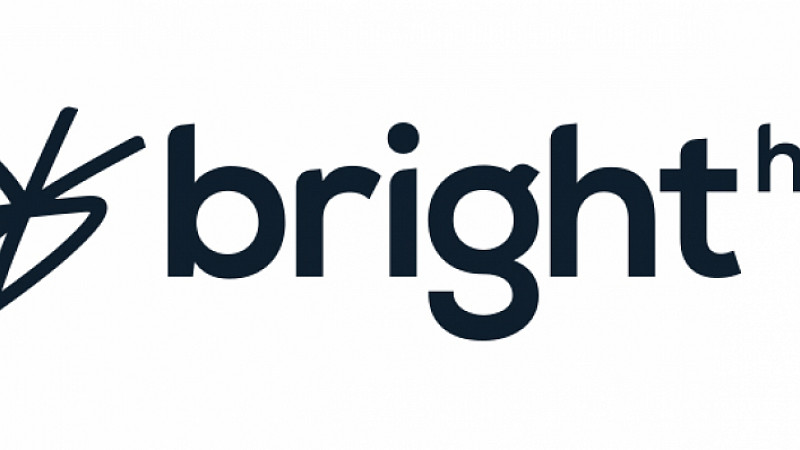 BrightHR has brought in gyro Manchester to create a business-to-business marketing campaign.
The Manchester company, which rebranded from HR Online last year, is seeking to target SMEs as part of its wider expansion plans.
Before now it had marketed to HR professionals, whereas this new promotion will be aimed at companies with 20-250 employees.
"It's brilliant to be working with a standout B2B agency. As we continue to expand our offering and target new audiences, we know gyro's unconventional, humanly relevant positioning will be a perfect fit for our brand," said Simon Dalley, brand manager of BrightHR.
BrightHR was established by former Sage duo, Paul Tooth and Paul Harris.