24 June 2016
Bentley creates 53 billion pixel car photograph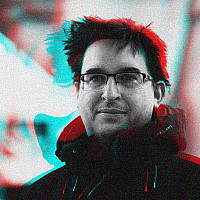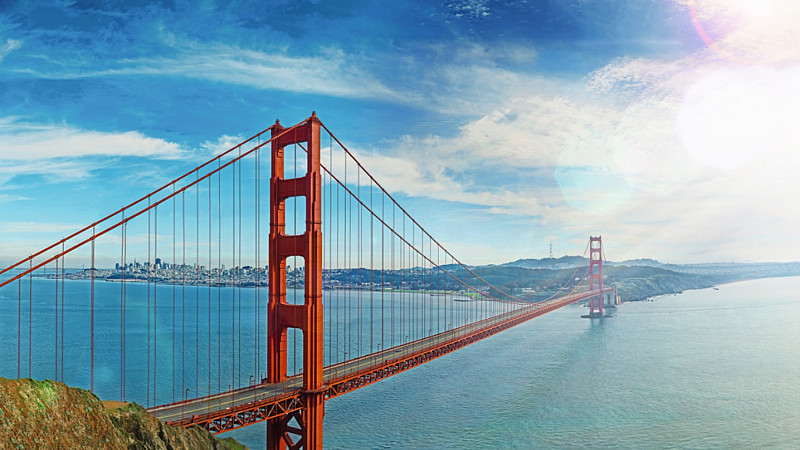 Bentley has unveiled a "groundbreaking" car photograph of 53 billion pixels. If printed out, it would be the size of a football field.
The Crewe-based car manufacturer created the image by taking 700 individual shots from the same location near Golden Gate Bridge, in San Francisco and then stitching them together digitally.
The technology was originally developed by NASA, to help the Mars rovers take exploratory panoramic photographs.
"Nowhere is Bentley's famed attention to detail better demonstrated than with our new Mulsanne. We wanted to commission this shot to capture both the exquisite detailing of the Mulsanne and the epic scale of our brand's ambitions. We believe the result is truly extraordinary," explained Kevin Rose, Bentley's board member for sales and marketing.
The interactive function means that viewers can move from the wide shot, 700 metres out, and zoom into the Bentley logo on the headrest.