20 May 2016
Wayne Rooney in X Men cameo with The Mob Film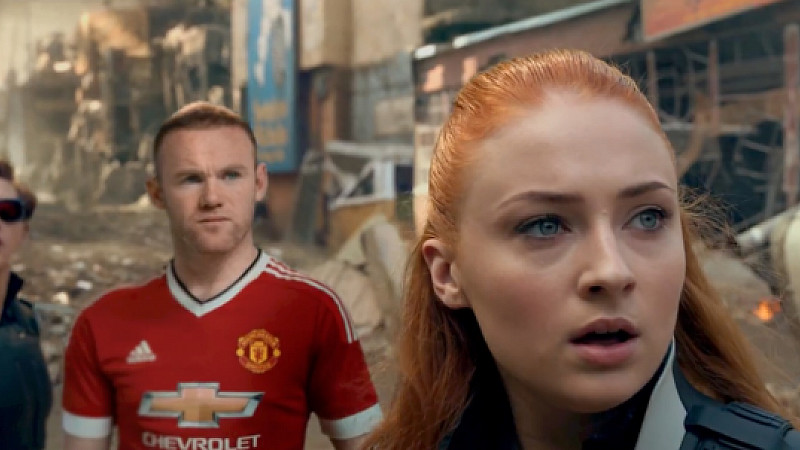 Wayne Rooney is continuing to build up his acting credentials, this time with a starring role in a Manchester United promotion for X-Men Apocalypse.
Earlier this year, the club signed a deal with 20th Century Fox, where its releases will be promoted on perimeter boards, post match interview backdrops and the film company would also get access to players.
Following Deadpool's dreams about Rooney, the United player has now been called on by the X Men team.
The promo was made by The Mob Film Co in Manchester