23 May 2016
O'Neills pub chain rebranded by MMP Global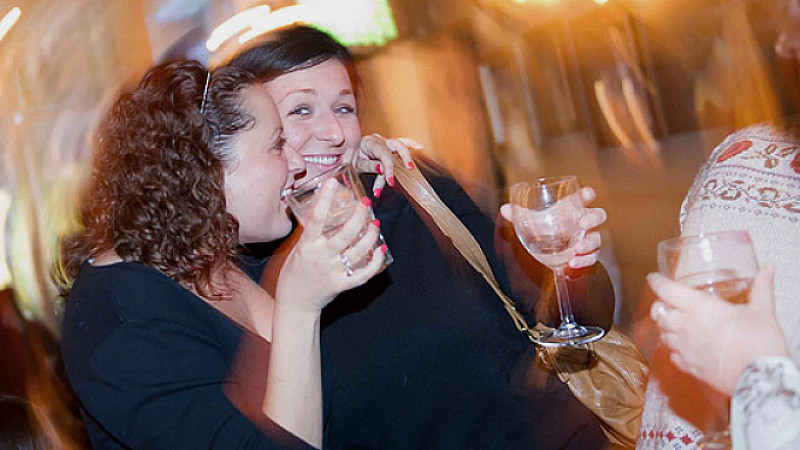 MMP Global in Cheshire has undertaken a rebrand of the O'Neill's pub chains.
The agency has established a "Craic Central" concept, which will promote a "great atmosphere, fine food and good drink," as well live sports and music for which O'Neill's is well established.
It will initially roll out in Birmingham, before going nationwide over the next few years.
"Mitchells & Butlers came to us with an understanding that their O'Neill's pubs needed a brand refresh, but weren't exactly sure what that new look should be," explained Georgia Marshall Brown, digital marketing and communications strategist at MMP.Global.
"The challenge for us was ensuring we did not alienate its current customer base, while still attracting new customers. We started by looking at the current generation of customers and extended the offering to the next generation who might be their sons and daughters."
MMP.Global, which is part of APS Group, has developed brand guidelines, values and a "brand essence" video.