31 May 2016
Manchester City agrees multi-year sponsorship deal with wine brand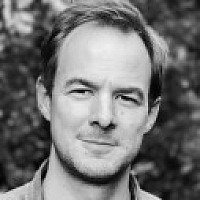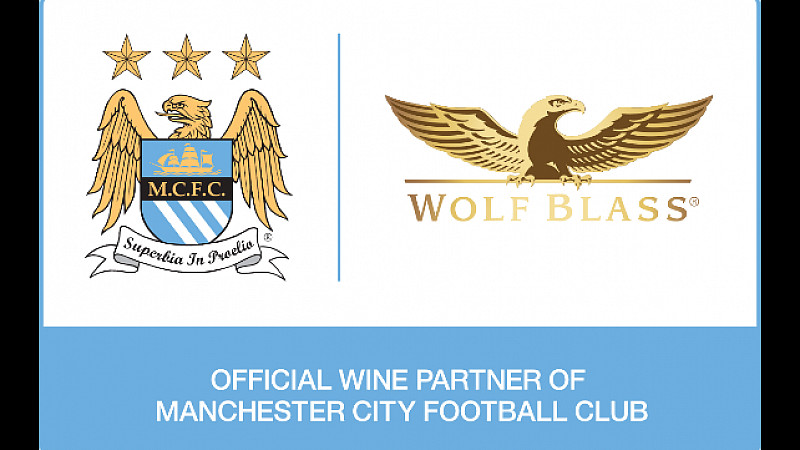 Leading Australian wine brand Wolf Blass has announced a multi-year marketing partnership with Manchester City in Asia, the Middle East, Africa and Mexico.
Wolf Blass, which becomes the club's official wine partner in those regions, will use the partnership to engage fans with a consumer campaign to include in-store promotions, co-branded merchandising, giveaways, digital and social media activations.
It extends the brand's sports sponsorship footprint in the region following recently signed agreements with the National Basketball Association in China and professional baseball organisations in Japan and Korea.
Robert Foye, of Wolf Blass owner Treasury Wine Estates, said: "Wolf Blass has a long association with competitive sports and a passion in the chase for success. So we are thrilled to be involved with the number one sport globally, and one of the most popular and successful football clubs in the world.
"Through this partnership with Manchester City FC, Wolf Blass will bring to life our global brand campaign 'Here's To The Chase', which celebrates the bold pursuit of triumph."
City now claims more than 240 million fans in Asia, Middle East and Africa.