05 May 2016
Lockwood commissions Black&Ginger to create new food brand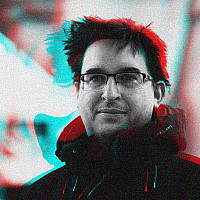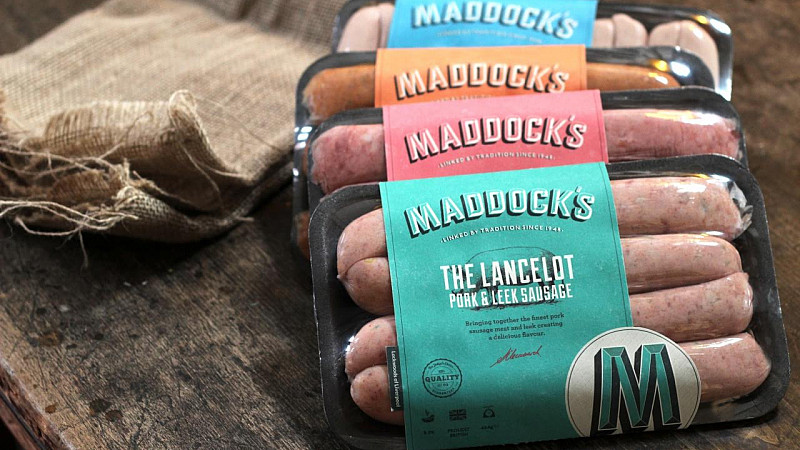 Black&Ginger has worked alongside Liverpool-based food manufacturer, Lockwoods, to create a new consumer-facing brand, Maddock's.
The creative for the range of sausages was inspired by Lockwood's roots, with 3 generations of the Maddock family having been directors of the business. The packaging uses photos from the family album, including pictures of their first butcher's shop. All packs are signed by staff members, to represent that the sausages are still hand-linked.
"Lockwoods' meat has been gracing tables across the north west for more than half a century, so we were delighted to have the chance to work with such an established business and help them reach the next generation of customers via their new Maddock's brand," said Alex Frech director of Black&Ginger.
"We worked intensively with the company to tease out their USPs. It was clear that family and heritage are the cornerstones of the business and we've reflected this in the branding we've created.  We're excited to see how the business grows and how we can help take it even further."