09 May 2016
Kenyon Fraser rebrands and hires five new staff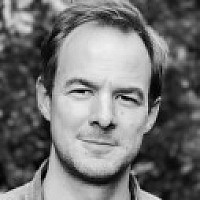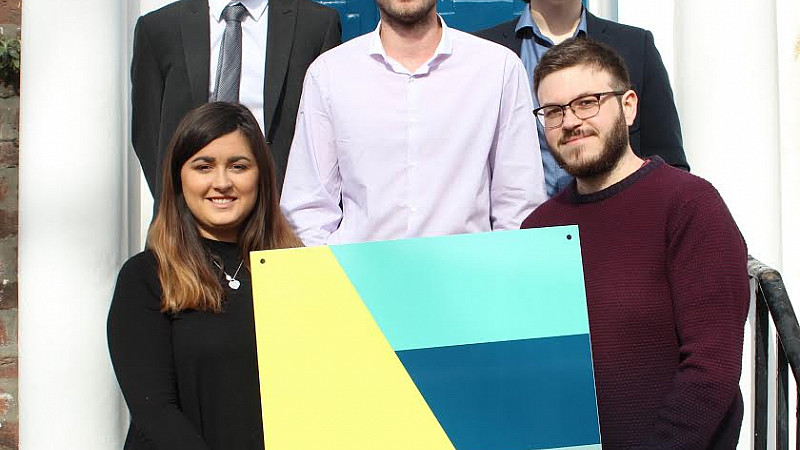 Liverpool agency Kenyon Fraser has appointed five new staff as it rebrands to simply Kenyons.
New recruits: (back) Daniel Orr, Luke Randall, Lewis Webster, (front) Hannah Jones and Antonio Dado
Kenyons has strengthened its content and social media team with new account executives Luke Randall and Hannah Jones, while other appointments include account executive Lewis Webster – working with the marketing team - and videographer Daniel Orr.
Italian graphic designer Antonino Dado joins the agency's studio.
Roger Kenyon, Kenyons' chairman, said: "We've seen a raft of major new client wins, which we'll be announcing in the coming weeks, added to which we've seen a number of new commissions from existing clients.
"The work is across all our disciplines but in particular our video content team has seen a really strong performance in the first quarter. The new appointments will help service the workload and drive growth, as we begin the start of the new financial year as Kenyons."