13 May 2016
IPCC to investigate Hillsborough inquest "spin" claims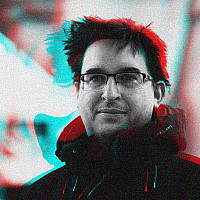 The Independent Police Complaints Commission is to launch an investigation into claims by a former press officer that she was asked to "spin" the reporting of evidence at the inquest into the Hillsborough disaster.
Hayley Court, a former PR officer for South Yorkshire Police, told The Guardian that she was to "emphasise evidence considered favourable to the force" to reporters who went to the hearing.
The force has said that these claims about unethical behaviour were not substantiated.
A spokesperson for the IPCC stated:
"Following an assessment of the available evidence, the IPCC has decided to conduct an independent investigation into this matter."