20 May 2016
Ecuador banking deal for Manchester United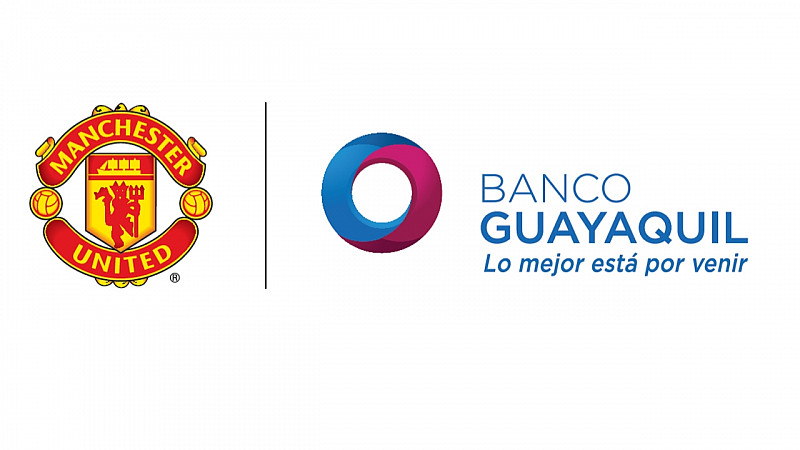 Manchester United has signed a partnership with Banco Guayaquil in Ecuador.
The company will become its official financial services affinity partner in the country and to mark the deal, it's launching a Manchester United branded credit card.
"With more than 3 million of our 37 million South American fans coming from Ecuador, it was important that any partnership agreement there would be able to cater for those who enjoy the unique passion of Manchester United," said Manchester United group managing director Richard Arnold.
The bank will be able to provide branded competitions, giveaways and offer customers discounts on merchandise.