26 May 2016
Chelsea image rights ownership delays Mourinho signing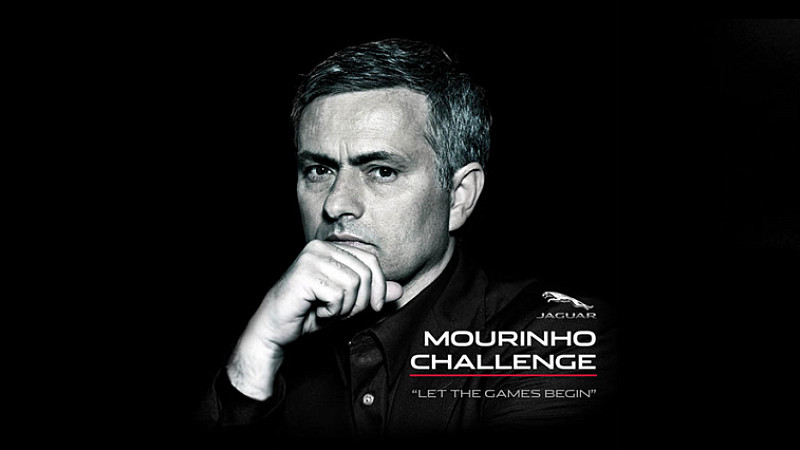 It appears that "brand Mourinho" could be causing the delay in Manchester United signing the club's next manager.
Jose Mourinho is expected to replace Louis van Gaal at Old Trafford, but it transpires that Mourinho doesn't own his personal image rights.
Instead former club Chelsea registered his name as a trademark in March 2005,  so that they could sell branded merchandise. A year later, the club also registered his signature.
It holds the rights until 2025, for products as diverse as perfume, hair lotions, media (including DVDs, CDs, digital, photography, film), jewellery and precious stones, clothing, footwear and headgear.
It's potentially a 6-figure headache for United, which may be able to challenge the trademark, or they may end up having to pay Chelsea a licence so they can use his image, name and signature on their merchandise.
Mourinho has managed Inter Milan and Real Madrid since his Chelsea days and it's not yet known whether they avoided certain products or licensed his image rights from the London club.
A smaller stumbling block is that Mourinho has personal sponsorship deals with Jaguar and Hublot, while United has separate deals with Chevrolet and Bulova.
Oh for those simple days when all they had to worry about was a misplaced Tweet.