25 May 2016
Cheetham Bell launches new brand for The Royal Exchange Theatre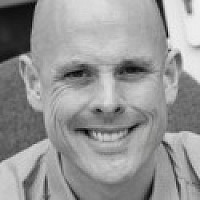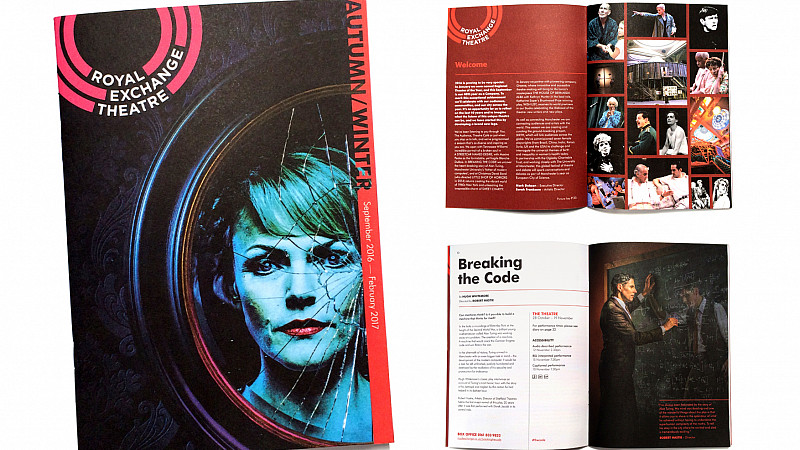 Manchester agency Cheetham Bell has launched a new brand identity for The Royal Exchange Theatre to mark its 40th year in the city.
The branding is designed to show the theatre's bold, risk-taking productions and to cement their status as Manchester's Iconic Theatre.
They took inspiration from the theatre's famous 'round space', where audiences are immersed in each production, and also the the centrifugal energy of Manchester's industrial past.
Working with Manchester photographer Jonathan Oakes, they have created a set of images for the new season's productions. These will feature in the new brochure, which they have also designed.
The new season starts with acclaimed actress, Maxine Peake taking centre stage as Blanche in, 'A Street Car Named Desire'.
Cheetham Bell MD Steve McCarron said: "We've been inspired by their dynamic theatre team and are proud to have designed a simple and powerful solution to the brief."
The theatre is located on St Ann's Square in Manchester and was opened by Laurence Olivier in 1976.