07 April 2016
Football Pools campaign parodies Hansen: You can't win anything with quids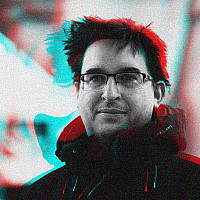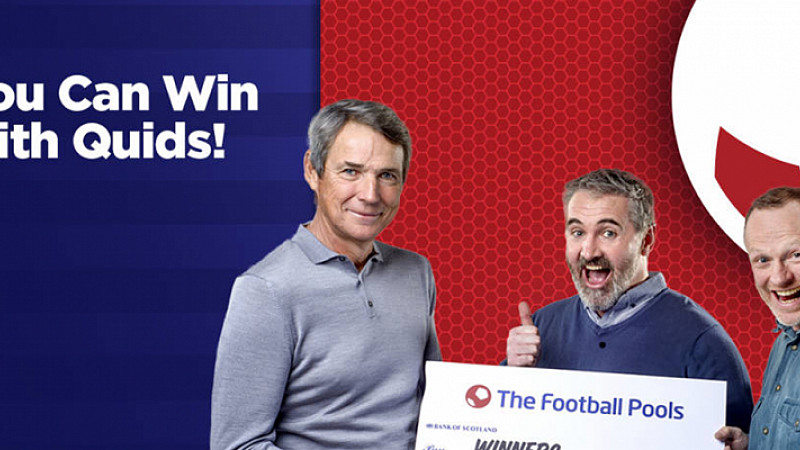 Alan Hansen will star in a new campaign for The Football Pools as the Liverpool company prepares for a "significant increase" in marketing activity.
The former Liverpool and Scotland defender is now an ambassador for the Football Pools and revisits the famous "You can't win anything with kids" line, which he used to describe Sir Alex Ferguson's Manchester United side - they won the league.
The video will be seeded through social media, display and affiliate channels and was made by Chief Productions and scripted by MMP.
"We have ambitious growth plans for this year, and this new campaign is the first phase of a significant increase in marketing activity," explained Conleth Byrne, managing director of The Football Pools.
"Millions of football fans will remember what Alan said about Manchester United back in 1995, so this new ad will strike a chord and, at the same time, get across the message that you can win big with as little as a quid on the Pools."