28 April 2016
Callcredit appoints Octopus Group for "6 figure" PR and digital brief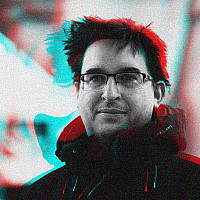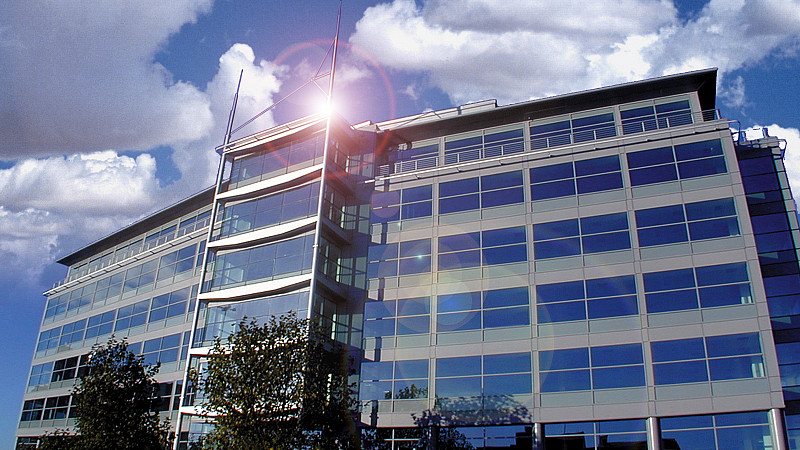 Leeds' Callcredit Information Group has appointed Octopus Group as its retained PR and social media agency.
The London firm won a competitive pitch against 3 other companies, including one from Leeds. Callcredit told Prolific North that 3 Leeds agencies and one from Manchester were approached during the long-list stage.
"We are on track to deliver our ambitious plans to double the size of the company over the next five years. The role for communications is to raise awareness of the business, tell our corporate story and help support the sales organisation," explained Mary Whenman, interim communications director, Callcredit Information Group.
"We want to take a digital-first approach to communications and Octopus Group impressed us with their ability to deliver an integrated programme that's linked to the sales funnel."
Earlier this month, Callcredit announced a "small number of redundancies," following a restructure of its marketing solutions division. Founded in 2000, in 2014, it was acquired by private equity business GTCR.
"Callcredit is a challenger brand with a really compelling story to tell. There is so much potential here to deliver creative, high-impact campaigns that drive awareness and engagement with key buyer personas, and also to integrate PR and social media into a broader lead generation programme," said Tom Holland, director, Octopus Group, who'll be leading the account.
"We're really excited about this win and, in particular, about working with the PR and marketing team at Callcredit who clearly have big ambitions and a real appetite to drive commercial results."