10 March 2016
YESSS Electrical sponsors Sir Bradley Wiggins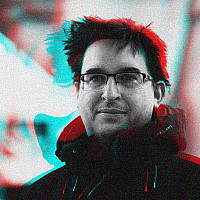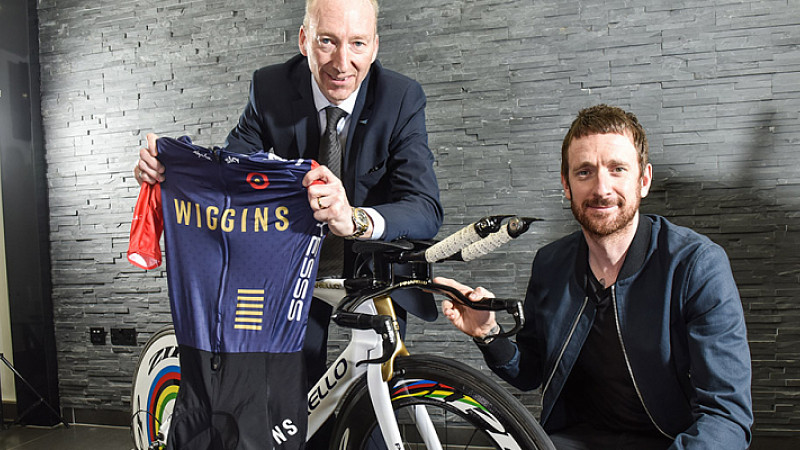 Sir Bradley Wiggins' cycling team is to be sponsored by Yorkshire wholesaler, YESSS Electrical.
The cycling legend set up his team last year, aiming to further boost the sport in the UK and the deal means that YESSS will become one of its main sponsors for the next 3 years.
"We were approached by one of the blokes from YESSS at a race in South Yorkshire last year. He said a few of them love cycling and that they want to explore ways of reaching new customers so we've agreed to put them on our jerseys this year," explained Wiggins.
"They're a family-run, national electrical business and they've got their own way of doing things. They're trying to change their industry and rock the status quo and I like that. And if we can get a few of them out of their vans and onto two wheels then it's job done."
The firm's branding will appear on all team kit worn by the cyclists and the company will also have access at key races. Wiggins will be the face of YESSS and appear at company events and in marketing material.
"We are delighted to announce this partnership with such an icon of British sport. The philosophy of Sir Bradley and his WIGGINS team is to do things differently and we feel that this rings true with what YESSS stands for as a brand," added YESSS Electrical general manager, Andy Singleton.
"With the upcoming Olympic Games and a plethora of other top-class races across the next three years, we hope to be supporting the team through a period of what we hope to be huge success. Cycling is a fast-growing sport and we are a fast-growing brand, so we think this partnership is perfect for everybody."