18 March 2016
True North brands Chester's £37m Storyhouse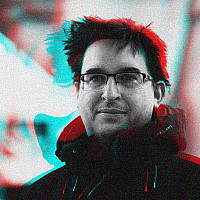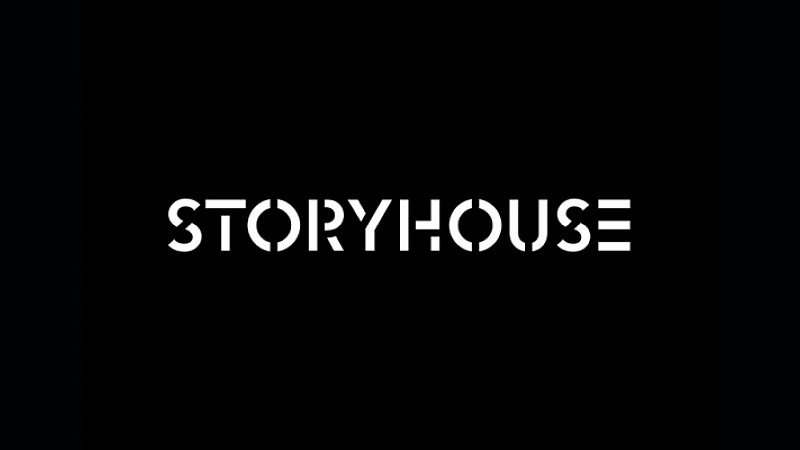 True North is behind the name and branding for the £37m Storyhouse development in Chester.
One of the biggest current arts developments outside of London, it's due to open later this year.
True North came up with the branding following research with funders and stakeholders. The Manchester agency also held a 2 day consultation with the general public.
It features an 800 seat theatre, a cinema, studio and cafe bar. It will also house the city's library and curate and produce a number of events throughout the region, including Grosvenor Park Outdoor Theatre, Chester Music Festival and Moonlight Flicks.
Creative director, Karen Hughes explained that it was this role of "connecting people and communities through storytelling" which inspired the name and the look.
"It was important to us that the identity reflects the values of the organisation as well as feeling like it belongs within the space. The brand identity that the team has created feels reassuringly and instinctively right for both the building and the organisation, ensuring it has authenticity and longevity."
Senior designer, Adrian Newell added that over the coming months, they expected to grow and adapt the branding.
"Rather than creating a rigid set of guidelines, we will continue to work alongside the client team, helping them to bring the new identity to life as the building develops, enabling the brand to adapt and respond as Storyhouse takes shape."
The building was designed by Bennetts Associates.
"We will be running a building like no other. It needs a unique name to reflect its unique offer. This is a place to discover, make and share great stories. It's a place to bring inspiring ideas to life. Storyhouse brilliantly captures and communicates the creative spirit of our integrated library, theatre and cinema," concluded artistic director of Storyhouse, Alex Clifton.