29 March 2016
SKV wins UK regions account for hair and beauty brand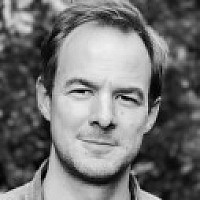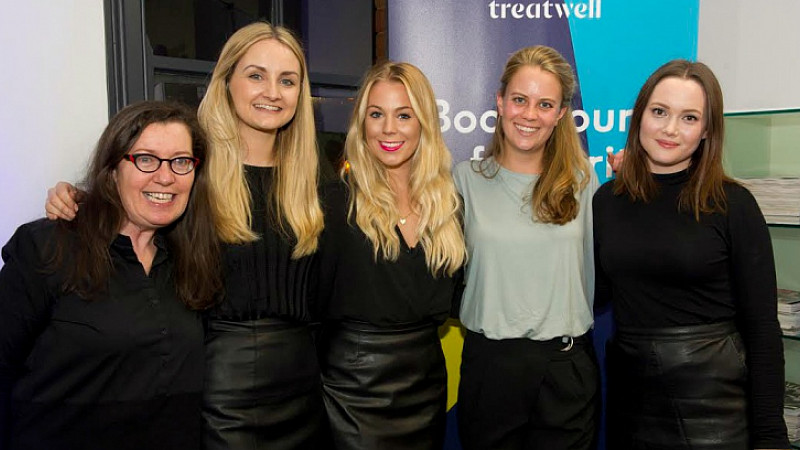 SKV Communications is to provide PR and communications support in the regions for Europe's largest hair and beauty booking platform, Treatwell, as it rolls out across the UK.
The campaign to extend awareness outside London started with a Manchester launch event and media relations campaign in early spring.
Treatwell CEO and founder Lopo Champalimaud
Established in 2008, the website and app connects local salons and spas with customers online, allowing users to find the best venues, compare prices and book appointments online anytime, anywhere.
Treatwell's announcement follows the completion of a seven-figure rebranding effort by the London-based firm, previously known as Wahanda.
SKV will be working with the Treatwell team on a range of experiential activity, as well as blogger and press relations, as it rolls out across cities including Leeds and Liverpool over the coming months.
SKV director Geraldine Vesey said: "Treatwell is an amazing brand with ambitious growth plans across the 10 countries it operates within. We are creating a range of events, marketing activity and communications tactics to engage with both customers and businesses as it expands into new territories."
CEO and founder Lopo Champalimaud, former MD at lastminute.com, said: "We work with over 15,000 salons and spas across the UK and our city-specific strategy is paying dividends."

Pictured above (from left): SKV's Geraldine Vesey, Jessica MacDonald, Holly Casswell, Katie Allner and Claire Williams