03 March 2016
Holland's returns to television with new campaign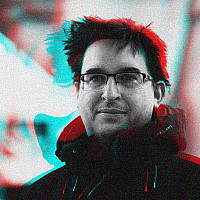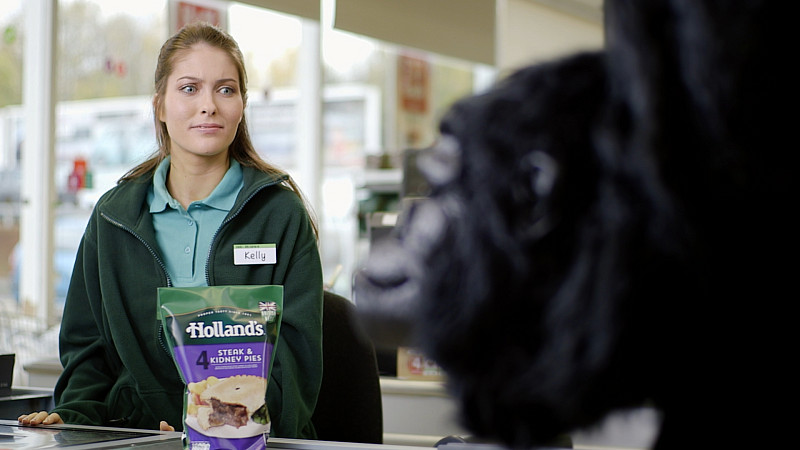 Holland's Pies is investing in a "heavy-weight" television campaign, to attract customers beyond its traditional North West base.
The Lancashire firm has made its biggest investment in television advertising to date, with the 4 week campaign, airing across Granada and Yorkshire.
"TV has become an important part of our strategy for targeting both new and existing customers.  It has played a pivotal role in continuing Holland's growth in and out of region," explained sales and marketing director, Bill Smith Coats.
"All of these ads really resonate with our target consumers and following a successful TV campaign in 2015 we're delighted to announce our 2016 heavy-weight TV advertising campaign, which coincides with British Pie week 7-13th March. We couldn't think of a better time to be back on the box!"
The commercials were handled by TVLowCost, which was also behind the firm's last campaign.