04 March 2016
Cream given Taco Bell brief by QFM Group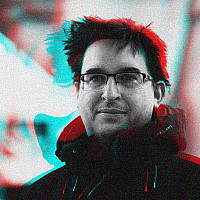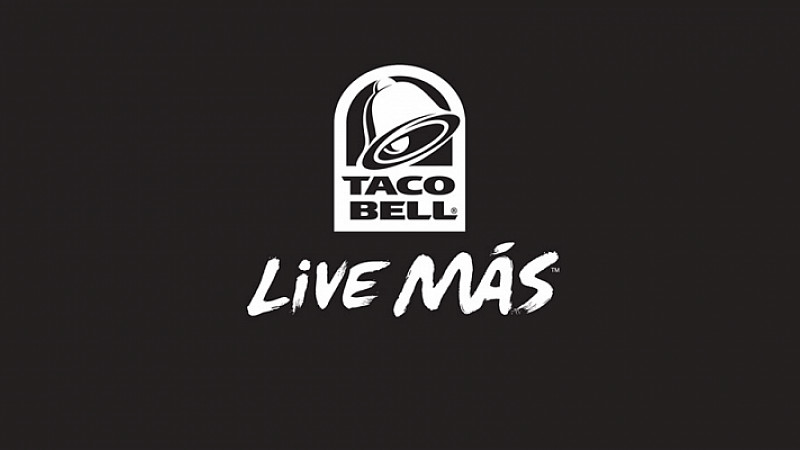 QFM Group has brought in Cream to promote the growth of its Taco Bell operations across the North and Midlands.
The Sheffield-based company operates a number of nationwide franchises including KFC and Costa.
Cream's appointment comes as it opens new stores across the North of England, and to support recent openings in Sheffield, Bradford, Nottingham and Barnsley.
"We needed an agency which can help us grow the brand and can communicate effectivity with a variety of audiences. Cream's track record is excellent and we're seeing an increase in restaurant footfall," explained Arjun Patel, franchisee at QFM Group.
The Barnsley based agency will work on online and offline campaigns, experiential and stakeholder engagement.
"We're thrilled to have been appointed by QFM Group and to have the opportunity to work on such an iconic, international brand," added Cream director, Elizabeth Hudson.