29 March 2016
Carlsberg extends Liverpool sponsorship into 25th year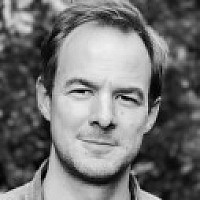 Liverpool FC have signed a three-year extension to their partnership with Danish beer brand Carlsberg.
The Anfield club has retained the brand as its official beer partner until the end of the 2018/19 campaign.
Next year will mark the 25th anniversary of Carlsberg's involvement with Liverpool.
As part of the deal, Carlsberg will be able to use players in its promotions and will also continue to feature on pitch-side LED signage at Anfield.
Liverpool's commercial chief, Billy Hogan, said: "We are extremely pleased to extend our partnership with Carlsberg, who we have enjoyed working with for 25 years now."
"Throughout that time, the relationship between the two brands has been mutually successful."