22 February 2016
Weber Shandwick drives off with Avis Budget Group's EMEA brief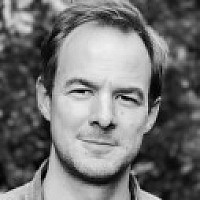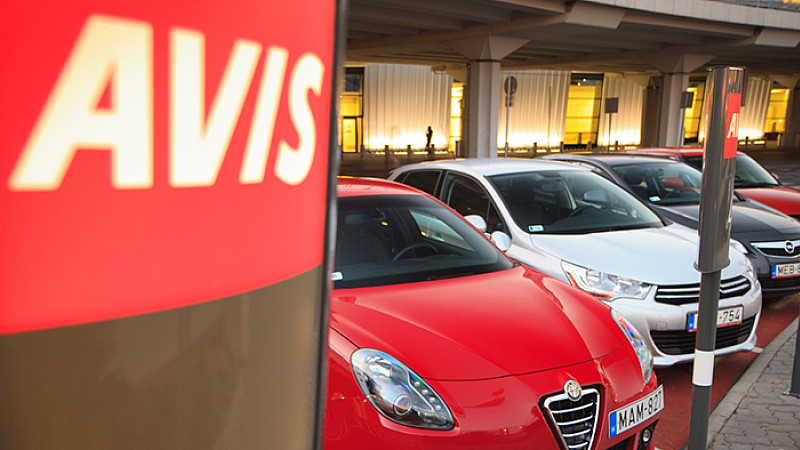 Leading car rental company Avis Budget Group has appointed Weber Shandwick to manage its EMEA PR.
The move comes after an extended pitch process managed by Oyster Catchers that saw 12 agencies shortlisted to four at pitch.
The new single-agency model comes into effect later this year, and will see Weber Shandwick working closely with existing agencies, including VCCP and The Social Partners to deliver integrated PR and marketing campaigns for brands that include Avis, Budget and Maggiore.
The announcement comes as the company prepares to unify communication in the region.
"As our focus on driving scale and creative impact increases, we're so excited to be working with a multi-award winning agency partner with plans to bring our iconic brands' promises to life in fresh and engaging ways," explained Darren Peacock, director of brand marketing, Avis Budget Group EMEA.
The business will be led by Weber Shandwick's chair consumer marketing, EMEA, Louise Watson. She said: "The Avis brand has more than 60 years' heritage of 'trying harder' and our entire network is mobilised to bring that promise to life."
The agency's Manchester office will be involved in delivering the brief.