04 February 2016
Royal Mint celebrates The Pals Battalions with Uniform design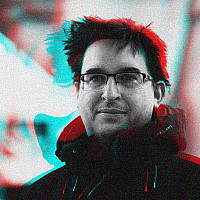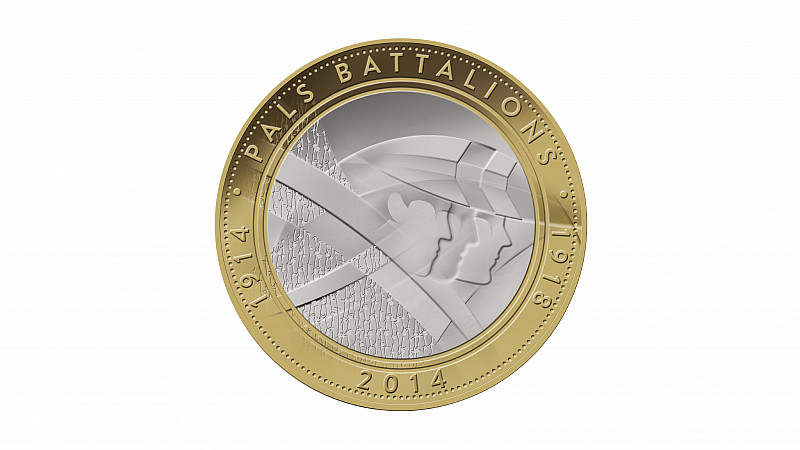 Uniform has designed a new £2 coin for the Royal Mint, to celebrate The Pals Battalions.
Synonymous with Liverpool, the Pals were formed under Lord Derby, with the philosophy of a battalion in which "friends from the same office will fight shoulder to shoulder for the honour of Britain."
The design pays tribute to that idea, that those who worked alongside each other would be a stronger, tighter force and would look out for one another.
"We wanted to communicate the power of community and the lengths people will go to defend it, instantly and with real impact," explained Tim Sharp, creative director.
"It was a privilege to work on a project with such historical significance and commemorate the vision of Lord Derby and the Pals of Liverpool and beyond."
The Liverpool agency was inspired by the Futurist style of war artist, CRW Nevinson and features 3 Pals side-by-side. Barbed wired gives a context to the First World War.