11 February 2016
Refresh PR to launch Chip Strips snacks to UK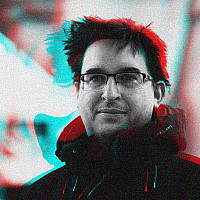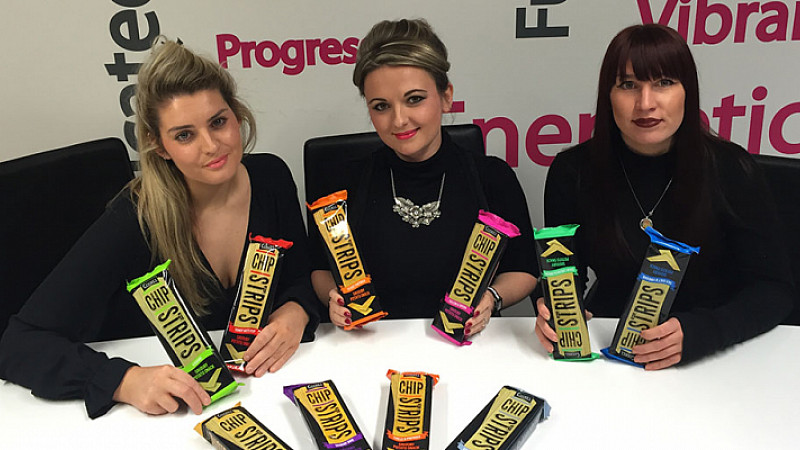 Refresh PR has been appointed by Mr Cooke's Kitchen to launch new snack brand, Chip Strips in the UK.
The Manchester agency has started by introducing the snack to consumer and trade media in London. It will now be approaching retailers and wholesalers through a series of "creative crusades" and an "imaginative press office approach."
"The UK snack market is growing and predicted to reach £3.8bn by next year, so it's a great time to be launching such a fresh brand into the mix," explained Gemma Killackey, account director at Refresh PR.
"Each member of the account team already has strong relationships with media in this sector, proven by the impressive coverage we've seen already for Chip Strips in titles such as The Grocer and the Daily Express, following the launch activity. We can't wait to get started on the rest of the campaign!"
The product has 10 different flavours, including Sea Salt and Vinegar, Tangy Ketchup and Wasabi and has already proved a success in the French market.
"The Chip Strips launch is a critical yet exhilarating time for us, and we are looking forward to working with Refresh PR to help build our brand presence, introduce our product to consumers and reinforce the range to retailers. We needed an agency with strong credentials in the food sector, so we are delighted to have a creative and knowledgeable team on board to present this great product to the UK market and beyond," added Mr Cooke's Kitchen and Chip Strips founder, Bryan Cooke.