27 January 2016
Reasonably Good open Chester creative space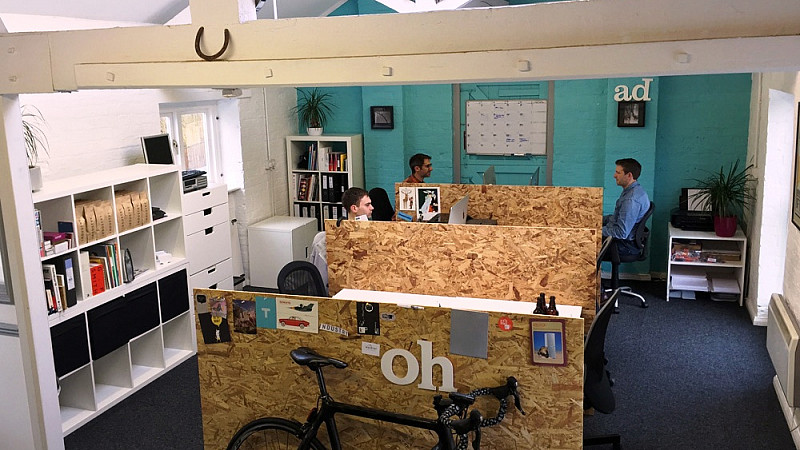 An affordable creative hub for Chester's small  businesses has been opened in the City's historic canal workshops.
Andrew Davey and Rhys Harry of digital design studio Reasonably Good, which has been based in the grade II listed workshops since 2006, have decided to open up their doors and create "Industry".
Harry  says: "Industry is a co-working hub for creative freelancers and start-ups. Working together in an open, collaborative environment allows members to share expertise and develop individually."
The workshops offer high-speed internet and a friendly, collaborative atmosphere, from only £10 a day.
One early user, illustrator Marc Aspinall says: "Industry has been invaluable. There's a group of generous creatives at arms reach, fostering a real sense of community, collaboration and sometimes play. Something you can only attempt to imitate over an internet connection."