28 January 2016
PushDoctor appoints PR Agency One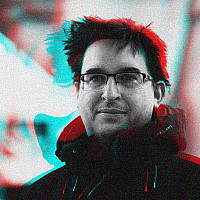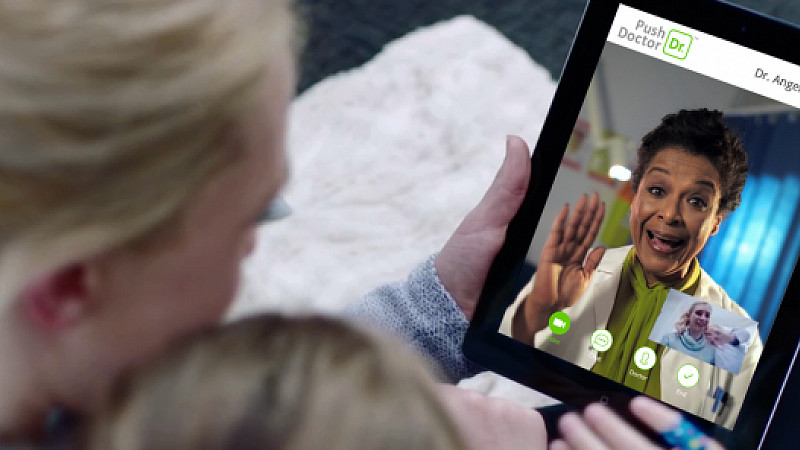 Online GP market place, PushDoctor, has appointed PR Agency One as its first retained agency.
The NHS-commissioned online service connects patients to GMC-registered UK GPs via secure video consultations. Current there are 7,000 on the network.
Manchester's PR Agency One, has been brought in to launch the brand to consumer and trade press.
"We have been tasked with launching the brand to the UK market, and assist in developing and establishing the digital health sector. Our remit also includes introducing their disruptive on-demand digital health service to the British public, and pushing forward the cultural shift towards accessible and user friendly online healthcare as a consistent and always-on port of call for patients who want advice from a UK GP in real-time," stated James Crawford, managing director at PR Agency One.
The company recently raised $8.2m in funding, jointly led by Oxford Capital Partners and Draper Esprit.
"PR Agency One were highly recommended to us because of their success in launching multiple digital brands, and delivering outstanding measurable results," added Eren Ozagir, CEO and founder at PushDoctor.co.uk.
"We have made seeing a UK GP in under 6 minutes a reality for patients and we plan to work with PR Agency One to bring this patient-choice to the hands of as many people as possible; and PR Agency One are on this amazing but important journey with us. We are transforming the choices that people can make about their care and that of their families and helping them better connect in the existing healthcare eco-system."