12 January 2016
Nestlé launches £2m media campaign to celebrate KitKat rituals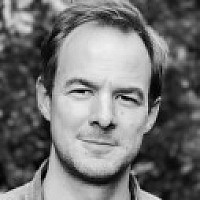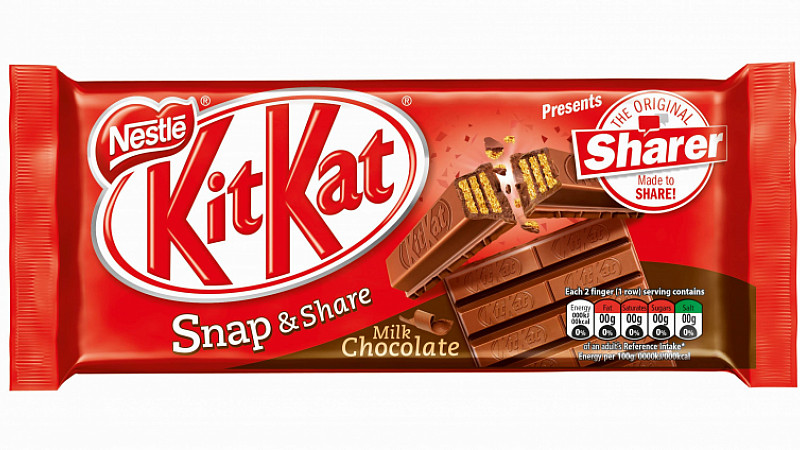 Nestlé has launched a £2m media campaign to support a new initiative that aims to celebrate the rituals consumers have when eating a KitKat.
'The Break Off' will for a limited time see all KitKat packs - which are manufactured in York - featuring a series of messages tailored to different consumers.
Singles and multipacks of KitKat 4 Finger Milk will be flashed with 'The Snapper' while KitKat Chunky Milk is 'The Chomper' and KitKat 2 Finger biscuits packs will feature 'The Dunker'.
KitKat has also launched two new limited edition flavours to fit in with other rituals - the KitKat 4 Finger Vanilla and KitKat Chunky Extra Chocolate.
The campaign will focus on a new video to launch on VOD, YouTube and social media.
There will also be PR activity as well as instore POS.
A Nestlé UK & Ireland spokesperson said: "The KitKat Break Off event aims to build on the success of 2015's Celebrate the Breakers Breaks campaign, which drove brand growth by nearly 4%.
"This campaign aims to drive sales further by engaging consumers with the rituals they have when they eat their KitKat, as well as offering two new delicious limited edition bars to try. With high profile media activity kicking off in January retailers looking to maximise sales should make sure they are stocked up as soon as possible in the new year."